Sensu Capacitive Touch Artist Brush
The ultimate tool for the touchscreen artist; Stylus and capacitive paintbrush in one; As seen on Kickstarter; Care & Feeding:
Be careful replacing the brush in its protective cap.
Don't use it for real painting! Just touchscreen painting!
If you bend a bristle, carefully remove it with tweezers.
Compatibility: iPad, iPhone, iPod Touch, Kindle Fire, Samsung Galaxy, HTC Desire S, Google Nexus S, Motorola Atrix and many more. $39.99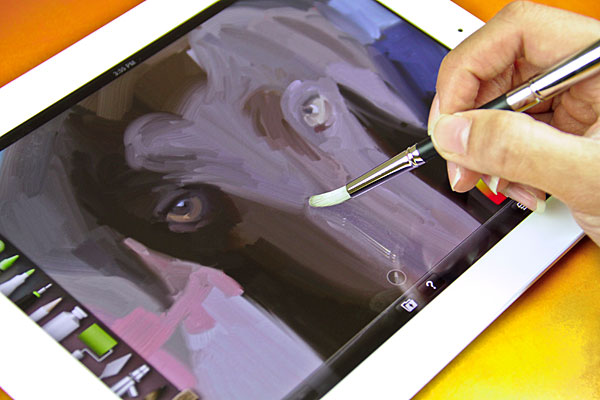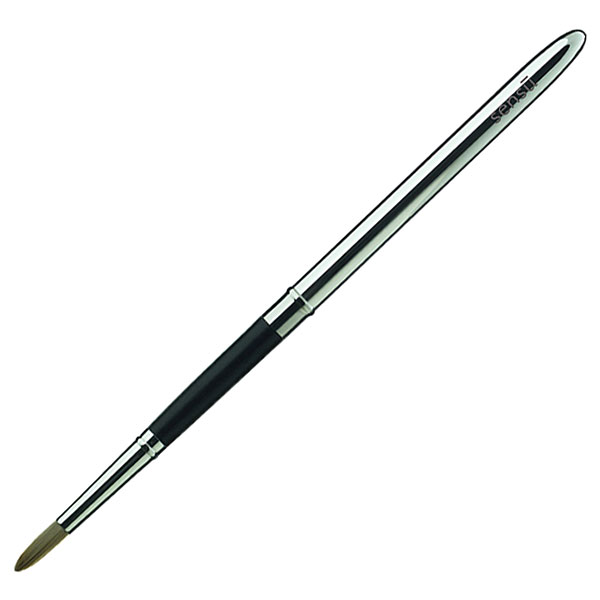 ThinkGeek.com