42% discount: Jabra SPORT Bluetooth Stereo Headset
Ideal for an active lifestyle, the Jabra SPORT Bluetooth headset allows you to both wirelessly enjoy music and take call during workout. Featuring a built-in FM radio, A2DP streaming audio technology, and powerful bass to help energize workout performance, the Jabra SPORT provides a wider variety of music options when exercising and easy-to-use controls. The stereo headset also features a wind-shielded microphone and is US Military Standard Rain, Dust and Shock Resistant certified, ensuring that you don't need to hold back during your workouts on account of your headphones.
List Price: $99.99
Price: $58.48
You Save: $41.51 (42%)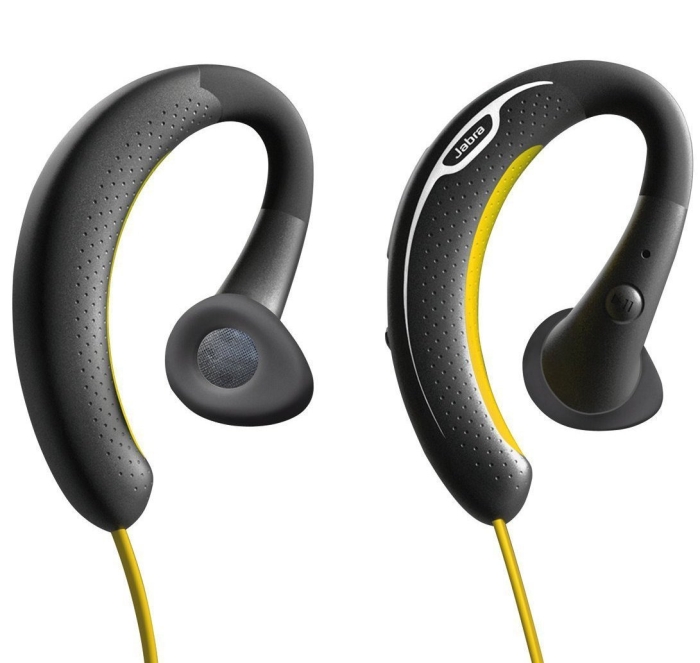 Exercise is about freedom, about pushing limits and enjoying doing it. Some people like to exercise while listening to music, some talk on the phone. With the Jabra SPORT Bluetooth stereo headset it's easy to do both–and without the hassle of headset wires that slow you down. You simply stream music and calls via Bluetooth to it.
With the Jabra SPORT you get exceptional music and call sound quality. It has A2DP, AM3D Power Bass audio enhancement and a wind-shielded microphone and Virtual Surround Sound audio enhancements. It also has a built-in FM radio so you can tune in to your favorite station while you work out.