BIG JAMBOX Wireless Bluetooth Speaker
BIG JAMBOX turns any phone, tablet or mobile device into a portable, hi-fi sound system. Now you can play music, movies, and games and fill even the largest spaces with sound. Precision-tuned drivers and dual passive bass radiators work in concert to produce amazingly clear, full audio at any volume.
Price: $299.99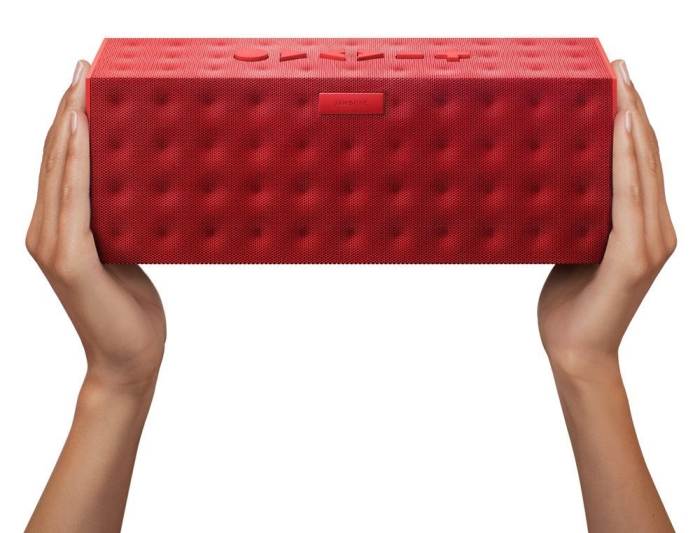 Exclusive LiveAudio technology lets you experience your music like never before—as if you're sitting front row, hearing it live. LiveAudio reveals rich layers of audio that you can sense all around you. Turn it on and immerse yourself in 3D sound. LiveAudio is a technological breakthrough that lets you experience your music, games, video, and more like never before — as if you're on stage, in the action, hearing it live. This immersive, three-dimensional listening experience brings incredible depth, detail, and unprecedented spatial realism to everything from mp3s to special binaural recordings. It's like hearing your favorite music and audio content for the first time — the way it was meant to be heard.