ASUS 802.11ac RT-AC66U Dual-Band Router
ASUS just launch the next generation 802.11ac RT-AC66U Dual-Band Router.
The ASUS RT-AC66U Gigabit wireless dual-band router offers users Broadcom's 5th generation Wi-Fi (5G WiFi). Its 2.4GHz/5GHz bands drive data rates of 1.75Gbps, or three times 802.11n speeds. ASUS AiRadar technology amplifies transmissions for optimized signals, helping expand networks.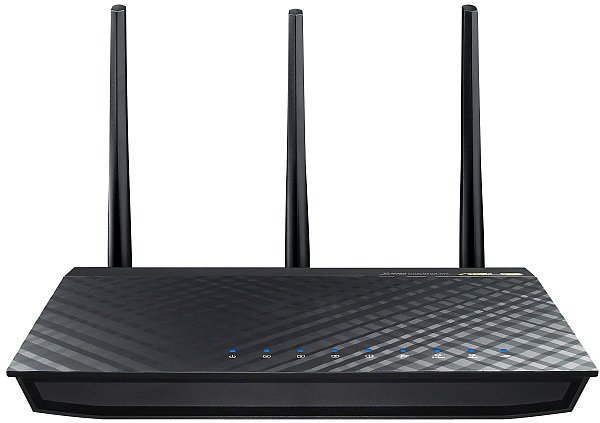 The RT-AC66U uses ASUSWRT setup, QoS standards, multiple SSIDs, and twin USB ports, turning it into a multi-role device with file, DLNA, and printer server capabilities. It is complemented by ASUS PCE-AC66 and USB-AC53 clients, which upgrade a diverse range of devices to 802.11ac with convenient PCI Express and USB interfaces.