18.5 inch Hi-Res Digital Photo Frame
Introducing the huge, yet slender NIX 18.5 inch frame! This frame is ideal for people who want a large frame that is also sleek and importantly – very easy to use. Just insert your USB memory stick or SD card and off you go. No setup and no software required, you'll be up and running in seconds. The frame also has a large 4GB internal memory allowing you to store thousands of photos or hours of videos.
bestdeal: Price: $299.99 Sale: $229.99 You Save: $70.00 (23%)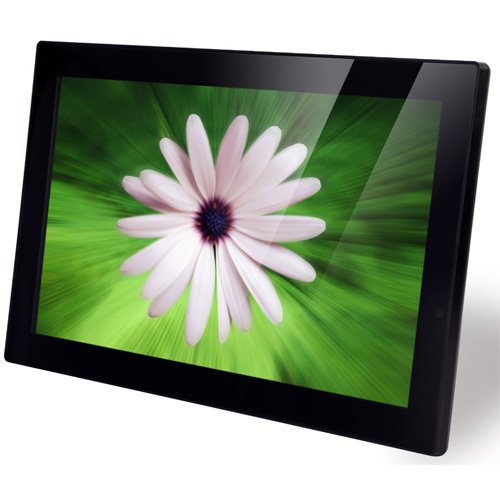 The frame is easily wall mountable with standard wall mount 75mm x 75mm screw holes. The frame can play your jpeg photos, mpeg-4 .avi video and mp3 music. The functionality can be quite flexible. You can easily set the frame to start at a preset time everyday with your choice of photo, video or even music. You can have your photos and video playing on a continuous loop. Sleek design coupled with plug & play simplicity, this frame is ideal for your home or for use as a digital advertising screen.