Sonos SUB Wireless Subwoofer
The new wireless SUB takes your Sonos System one seismic step closer to the spine-curling, jaw-dropping, full body experience music was meant to be. You won't just hear the difference our wireless subwoofer makes-you'll feel it in your bones. The Sonos SUB will fill an entire room with thick layers of bottomless sound that let you hear and feel every chord, kick, splash and roll. And it all starts with the simple touch of a button. Price: $699.00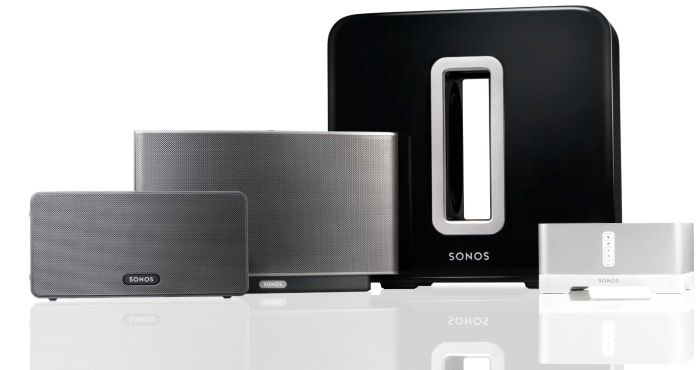 The SONOS SUB connects wirelessly to your Sonos system to fill in the low-end bass tones and amplify your Sonos music listening experience.
Wirelessly play your iTunes library, favorite online music services, and more than 100,000 free Internet radio stations, podcasts and shows.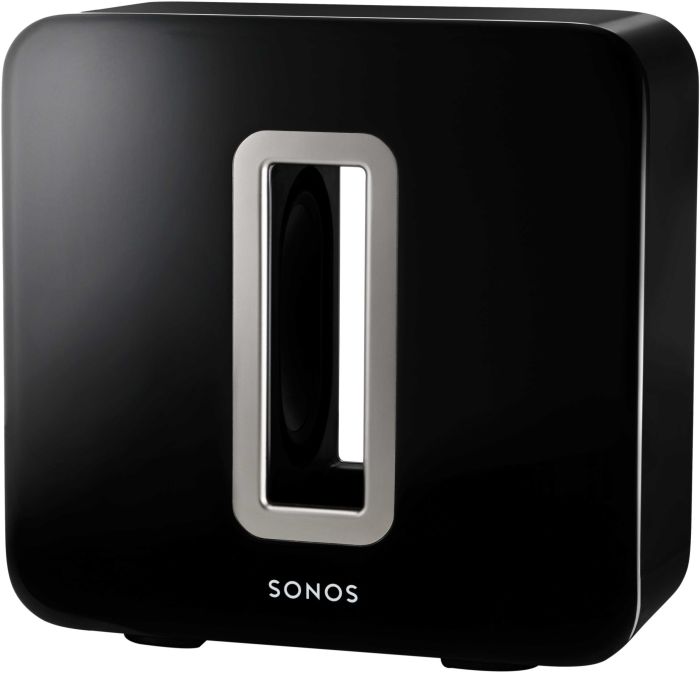 No wiring. No programming. Press one button, to connect SUB with your selected Sonos component. Follow the simple prompts on your Controller and the system automatically adjusts audio settings to perfectly balance your SUB and the paired Sonos component for a flawlessly optimized, whole-room listening experience.
Stand it up or lay it down. Because it's wireless and designed to perform perfectly, whether positioned horizontally or vertically, you can put the SUB anywhere you want in the room-even lying flat under a couch.