Professional IPL Hair Removal System
The Remington i-LIGHT Pro Intense Pulsed Light (IPL) Hair Removal System is a light-based device that has been clinically proven* and FDA cleared for the removal of unwanted body hair. Its exclusive ProPulse technology delivers long-lasting* hair removal results similar to professional hair removal treatments. Other features include a built-in skin tone sensor, skin contact sensors, and five energy levels. It is intended for use only on light to medium skin colors and on naturally black or brown hair.
Price: $249.00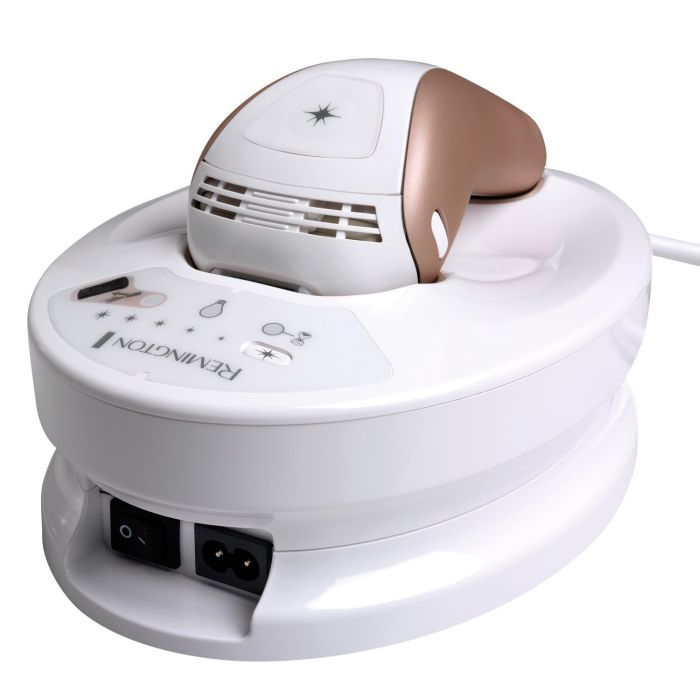 Only i-LIGHT Pro has ProPulse Technology with output parameters comparable to the best clinical machines and delivers results that last six months.* ProPulse effectively targets hair follicles to disable growth by putting out energy at optimal wavelengths, delivering energy deep into the skin to target the hair bulb while enabling the surrounding tissue to cool.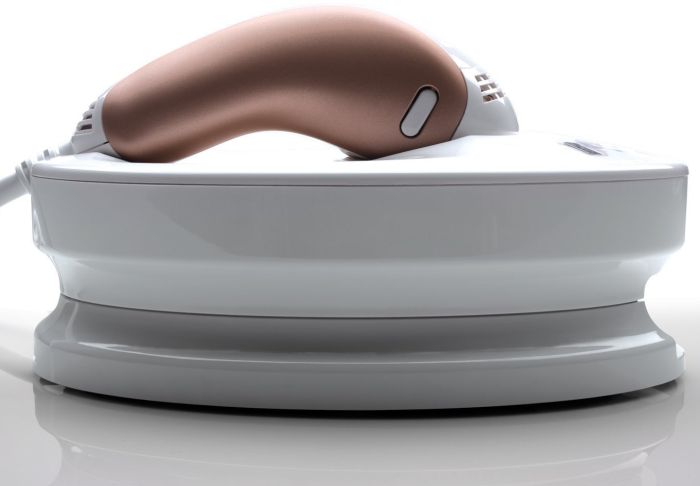 First, shave the desired area to allow the most direct path to the hair follicle. Second, test the skin in the treatment area to ensure it is not too dark to treat. Lastly, treat the area according to directions in the Use and Care Guide. Perform three treatments every two weeks initially and then only as needed. Each 1,500-flash cartridge can deliver two to three full body treatments (underarms, lower legs, bikini area).