iPad 2/iPad 3 Synthetic Leather Executive Portfolio Cover Case Folder
This synthetic leather case comes in a cross-grain texture and was designed to fit your iPad 2 or iPad 3 device – it will not fit your first generation iPad tablet.
Sale: $18.99
This case is heavy duty and is completely enclosed and has a double zipper closure. Slightly padded, this case's interior comes with a see-through slot with clear plastic covering as well as 4 additional openings for credit cards, ID's, cards, 2 pen slots and 1 big pouch for small paperwork.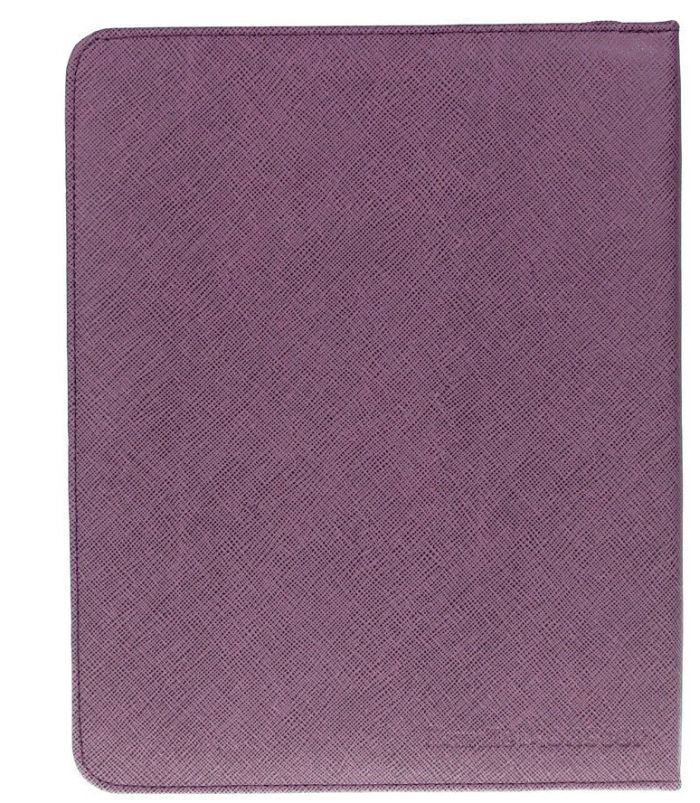 The iPad pouch has an easy slide in/out opening that comes with all the cutouts for the slots and plugs – it can be used in the folder which is securely held together by velcro or the pouch can be removed from the folder and propped up like a picture – just simply remove the pouch from the folder.