Western Digital My Passport Portable Hard Drive
My Passport offers high capacity in a sleek portable drive. It features ultra-fast USB 3.0 connectivity; automatic, backup software; and password protection and hardware encryption to help protect your files from unauthorized use with plenty of room to store all your files.
Price: $129.99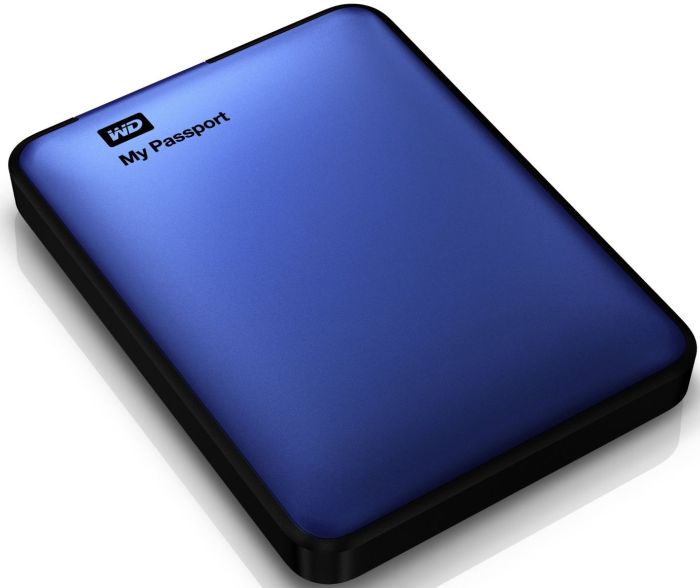 Ultra-fast transfer rates: When connected to a USB 3.0 port, My Passport lets you access and save files in blazing speed. Reduce transfer time by up to 3 times when compared to USB 2.0 transfer rates.
Performance may vary based on user's hardware and system configuration: USB 3.0 and USB 2.0 compatibility; With this single drive you get compatibility with your USB 2.0 devices today and the ultra-fast speed of USB 3.0 when you're ready to step up to the next generation.
Automatic, continuous backup software: WD's automatic backup software works quietly in the background to help protect your data using minimal PC resources. Whenever you add or change a file, it's instantly backed up.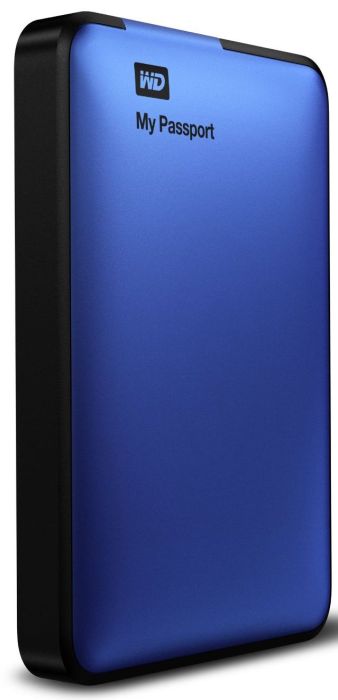 WD Security utility allows you to set password protection and hardware encryption for your drive to protect your files from unauthorized use or access.
Register your drive, set drive timer, run diagnostics and more using WD Drive Utilities.
Powered directly from the USB port on your PC. No separate power supply is needed.
Ideal for:
Transferring files in blazing fast speed with USB 3.0
Connecting to USB 2.0 devices today and USB 3.0 devices when you're ready
Backing up your files with automatic, continuous backup software
Securing your files from unauthorized access with password protection and hardware encryption
Adding extra storage for your videos, music, photos, and files
Connecting and powering through your USB 3.0 or USB 2.0 interface