Fast Folding Board Folders Organizer
This Laundry and Shirt Easy Fold Folding Board keeps your clean and freshly ironed shirts looking tidy and free of wrinkles when folding them.
bestdeal: List Price: $36.99 Price: $20.58 You Save:$16.41 (44%)
Simple to use on shirts of all shapes and sizes the laundry accessory will help you maintain neat and organized dresser drawers and closet shelves.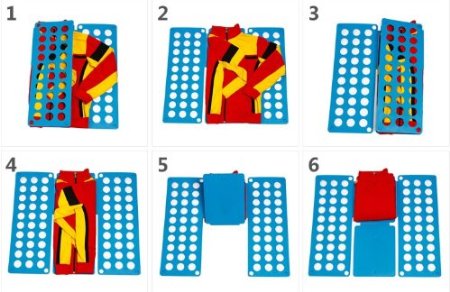 The shirt folding board features easy clean poly-vinyl that helps create and maintain tight folds and creases on you clean shirts.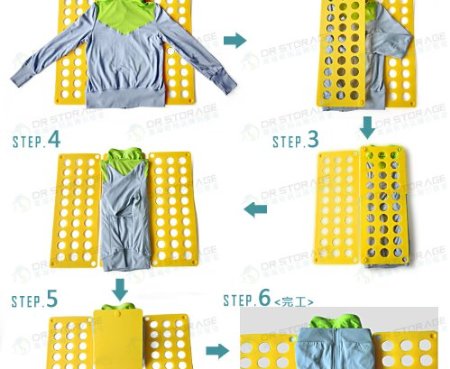 Included instructions (displayed right on the board) detail the simple six step process to folding a shirt around the laundry board so you can make your closet shelves look like a professional display at your favorite clothing store.