Freedom On-Ear Headphone with 3-Button Apple Mic
These on-ear headphones are made with premium, eco-responsible materials combined with precision acoustic components deliver a high quality look, feel and listening experience. With every purchase a storage case is included! When you put something in, you get something back even greater. Exodus is made from a perfect balance of FSC-certified birch wood, recycled aluminum, natural leather and hemp, copper snaps, ultra soft leather ear pads, durable braided cable and recycled plastic strain relief. You're continuing your commitment to natural products.
Price: $149.95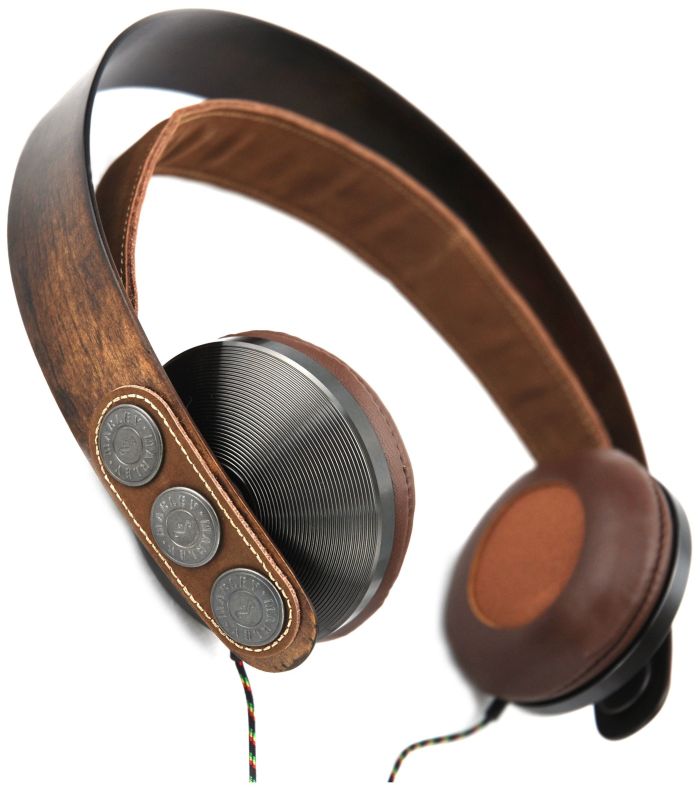 In return you get a high-quality music experience with a 3 button mic included. Freedom – Soul and sophistication are the keys here. In the mid-range line, headphone designs become more refined and audio enhanced. Continuing on the wood trend, a stronger build quality can be felt upon initial contact. The introduction of some additional materials is noticed as well, such as leather, birch wood, and steel.