Targus Versavu for Apple iPad 3rd Generation
The Versavu Case is more than a cover for your iPad – it's a stylish and functional way to store and protect what's inside. The case features patent pending 360° rotating technology, making it easy to view the iPad at any angle and also includes an easy-to-clean textured exterior – ideal when the occasional spill occurs. For everyday convenience, Versavu marries form with function in a case that not only complements the iPad itself but fits perfectly into the life of an iPad enthusiast.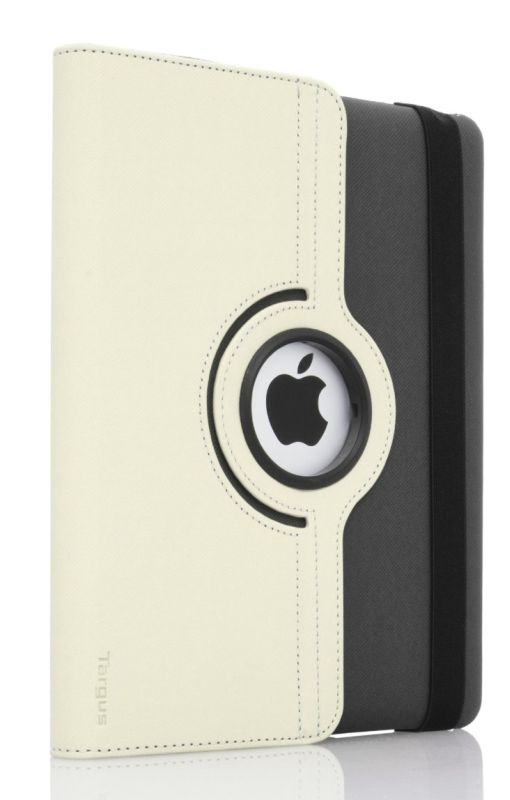 When watching movies or playing games on your iPad, comfort is key. The Versavu gives you optimum ease of viewing with every angle vertically and horizontally as well as a lower third viewing angle for typing – all without having to take your iPad out of the case. Surfing the web in landscape mode or reading the latest news in portrait? Quickly switch between both viewing styles without any hassle. Deep grooves help support these viewing angles by keeping the iPad stable when tapping or typing on screen whether in landscape or portrait mode.
They say a picture is worth a thousand words, but are you tired of having to take your iPad out of the case when taking a picture? The Versavu has a precision-cut camera hole that prevents shadowing when taking pictures with your iPad for clear, unobstructed images. So capture pictures that last a lifetime with ease.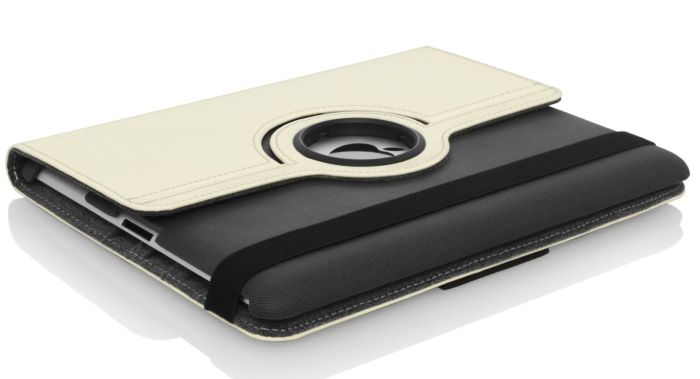 The Versavu was built with a custom fit cradle to keep your iPad nice and snug while in use and in transit. With the durable exterior and a soft-lined interior, your iPad will also be protected from scratches and dust.