Astro Eye Planetarium Star Projector
With real constellations, it shows you what time and month of the year you are viewing! The Astro Eye Planetarium can project on any surface and whether you are using it to learn more about the constellations or to create a wonderfully romantic mood, this star projector is the perfect answer.The educational and awe inspiring Astro Eye Planetarium has 5 speed settings, a shooting star function, Northern and Southern hemisphere perspectives and 2 slide discs giving you the option of constellation markings or just the stars.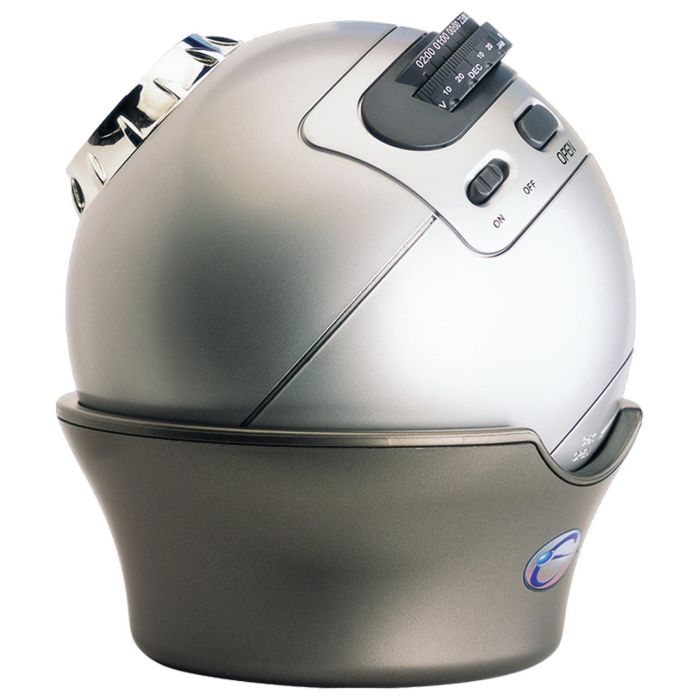 Why not project a beautifully starry night sky at a party or event or use the Astro Eye Star Projector as an exciting way to teach your science class about the wonders of space, Greek Mythology and more! With a 30 or 60 minute sleep function it also makes a fantastically unique and calming night light for the kids!