Microsoft Arc Touch Mouse – Year of the Dragon
Enjoy stylish, compact comfort and reliable wireless freedom with a brand new Arc Touch Mouse design celebrating the Chinese New Year.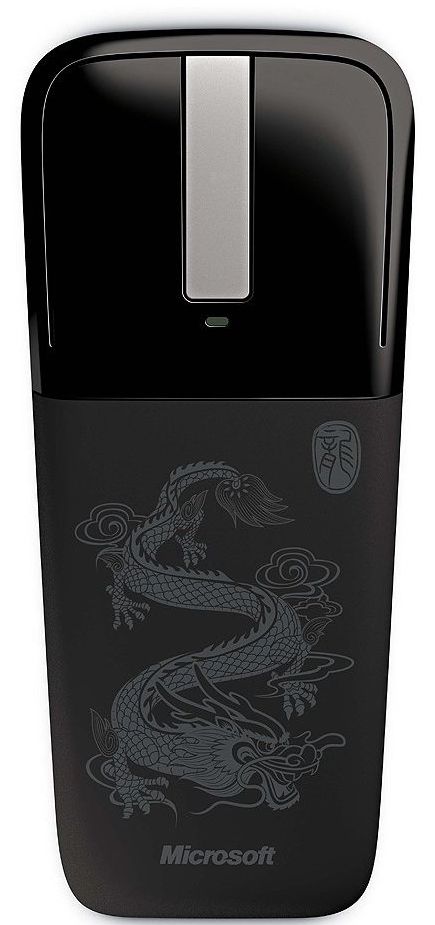 The Microsoft Arc Touch "Year of the Dragon" mouse with its Year of the Dragon design responds precisely to the speed of your movement, you can use it just about anywhere, even on a rough wood surface or your living room carpet, relying on Microsoft BlueTrack Technology. When you pack up and go, you'll travel in style.