All Metal Mini HD Sports Camera
Built using the top grade high strength aluminum, the DV75 all metal sports camera feels robust and solid, and can withstand medium-high impacts and tolerate harsh weather conditions without any degrade in performance.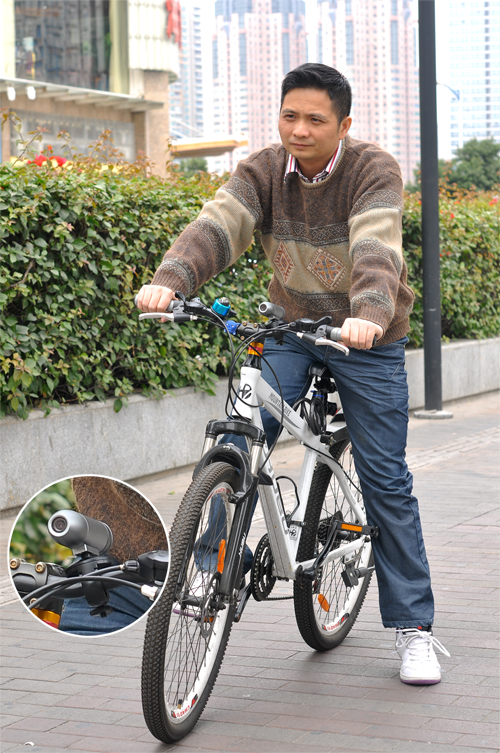 Once you have recorded enough crazy moves and sequences you will be truly amazed to admire stunning 720p video and ultra vibrant colorful photos.
You can finally show off your extreme sports to your friends and family in beautiful high definition video or photos, and feel that great sense of accomplishment that you truly deserve.