Eton Mobius Rechargeable Battery Case solar Panel for iPhone 4S
Rechargeable battery case with solar panel for iPhone 4; Includes battery charge indicator and solar charge indicator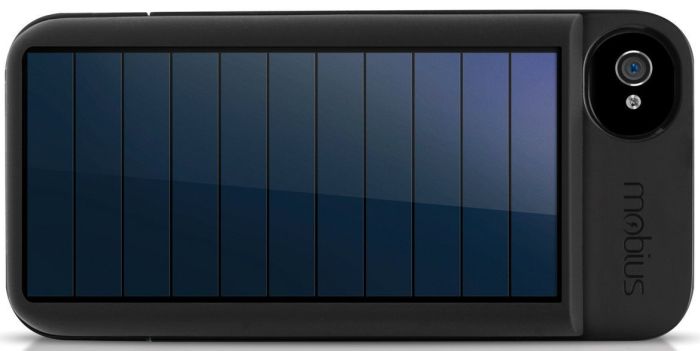 Unique and proprietary snap fit design that prevents your iPhone's back-glass from being scratched.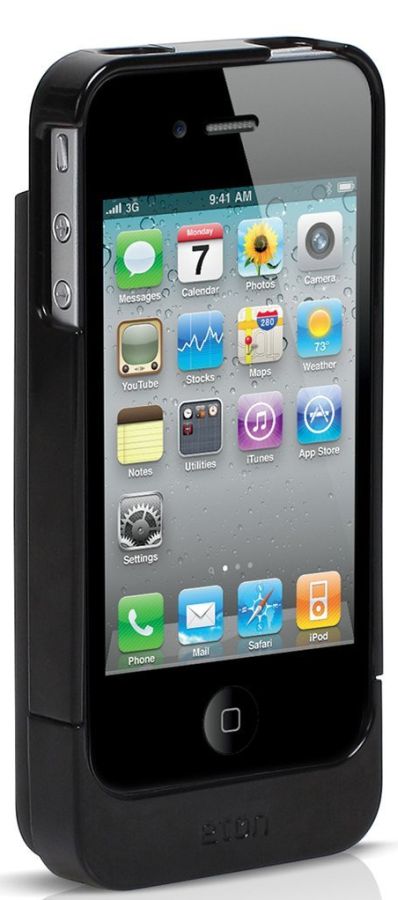 Standby switch to turn off charge dump to iPhone allowing your case to charge and store energy in its own battery.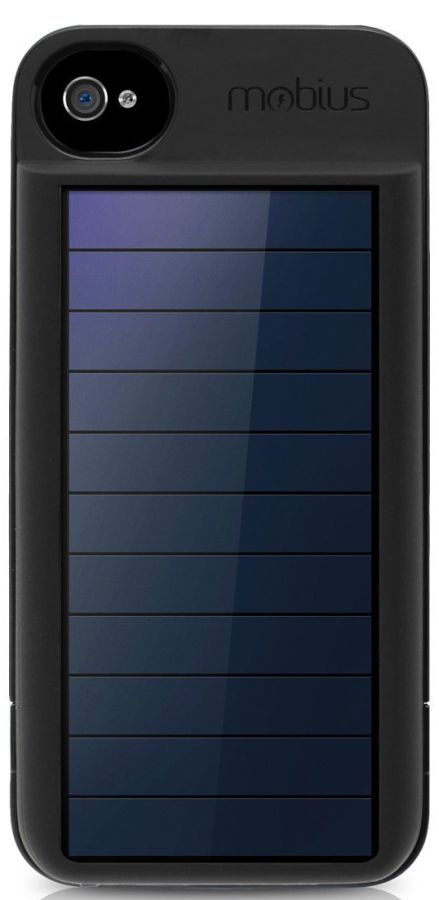 USB connection to charge and sync with iTunes; Apple certified accessory for iPhone 4 and iPhone 4S.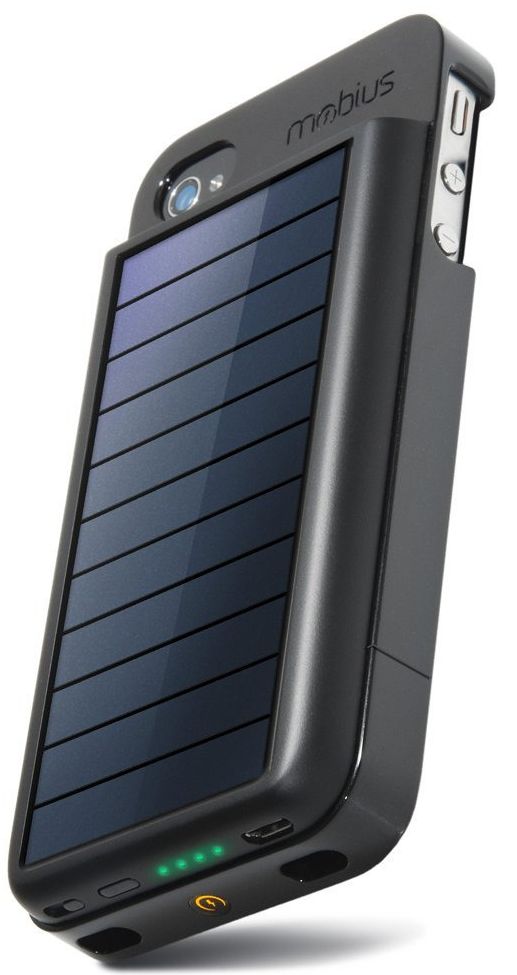 Wide camera hole for unobstructed and clear images; Enhanced speaker phone capability.