Samsung 240Hz 3D LED HDTV
For the ultimate TV enthusiasts, incredible picture quality and advanced connectivity are just the first step; the Samsung UN46D8000 LED TV goes a step beyond, adding elegant design to the formula.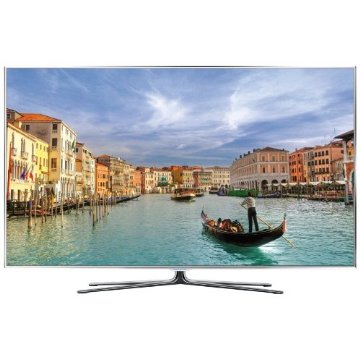 The Samsung "One Design" bezel is only 0.2 inches; as slender as they come; for a picture that's, well, all picture. On that commanding 46-inch screen you can enjoy Samsung' Smart TV, which puts the web, a wide range of apps, Skype video calling, and plenty more at your fingertips. Or connect a Blu-ray 3D player to get immersed in cinema-quality 3D programming.