7 Jewelry USB Flash Drive for Women
This 8GB cubic diamond heart design USB flash drive is a fun and practical way to store all of your important documents whether you are at home or at the office.
Pink Lovely Koala Bear USB Flash Drive
Flower Crystal Jewelry USB Flash Memory.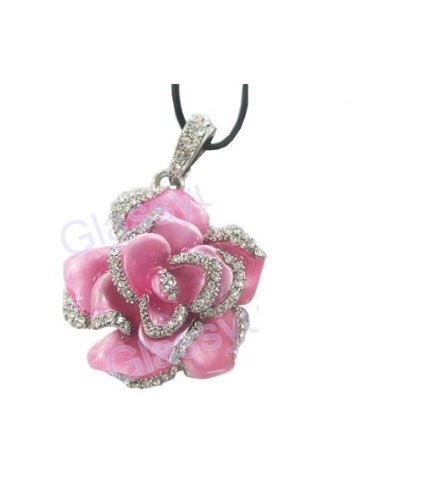 Swarovski USB Memory Key.
Jellery usb flash drive.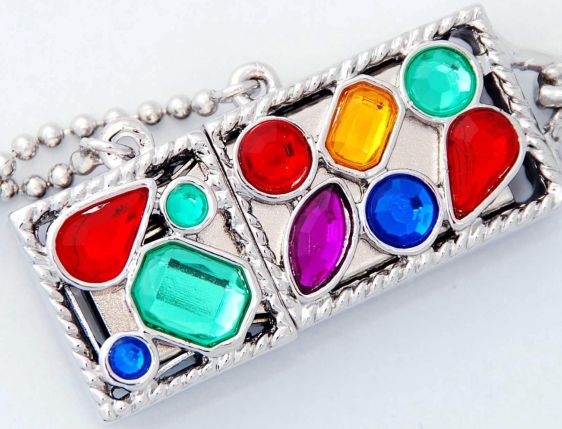 Crystal Pendant-Water Drops. $26.99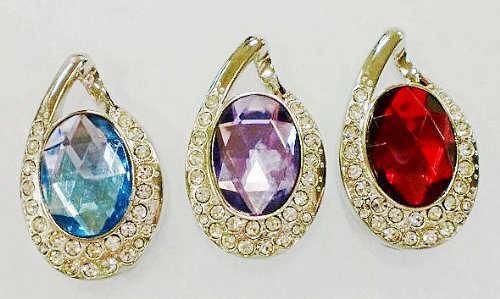 Slipper Jewelry USB Flash Drive.