Superman Comfy Throw Blanket With Sleeves.
Fun T-Shirt With Gold Tie.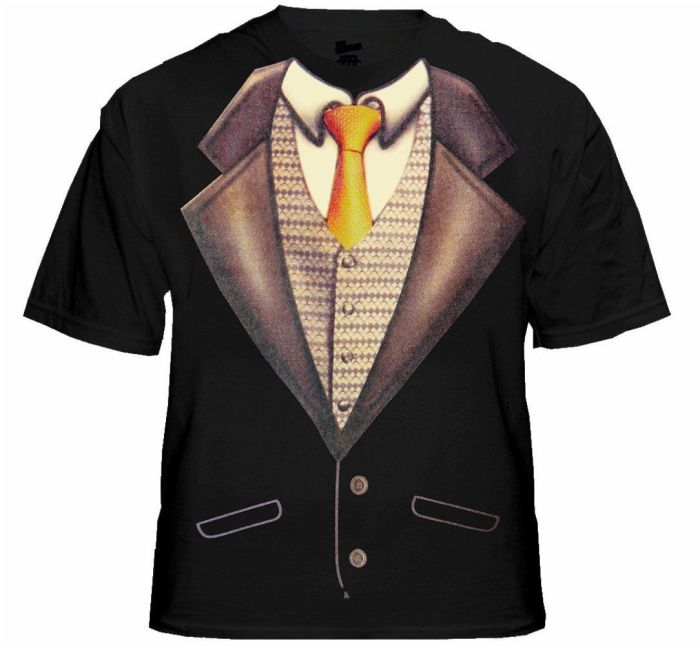 Santa Hat With Shot Glasses.
Big Mouth Toys The Gun Mug. $11.99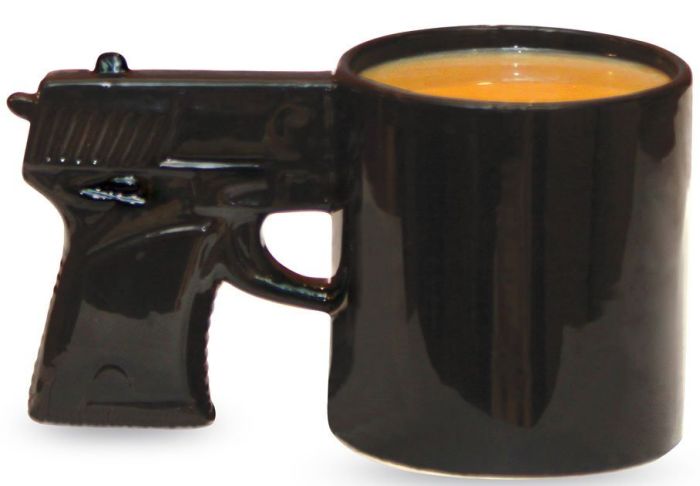 Xtensor Gamer Hand Exerciser. $39.99
Periodic Beer Glass.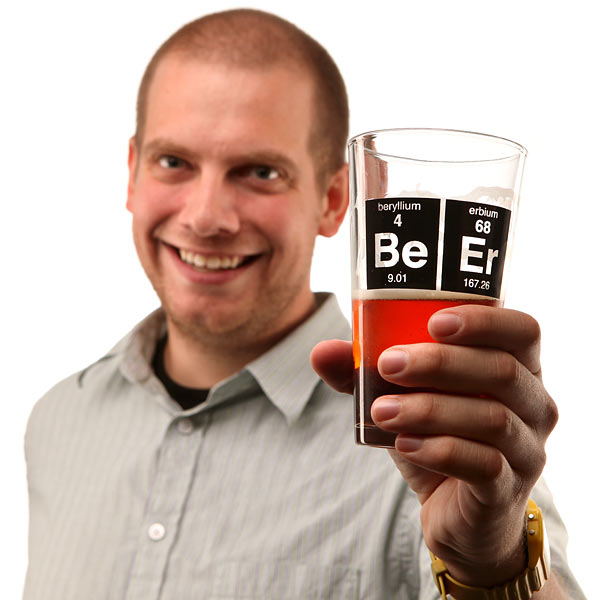 Half-Life Headcrab Hat.
ThinkGeek.com
Batman Boxer. – $16.99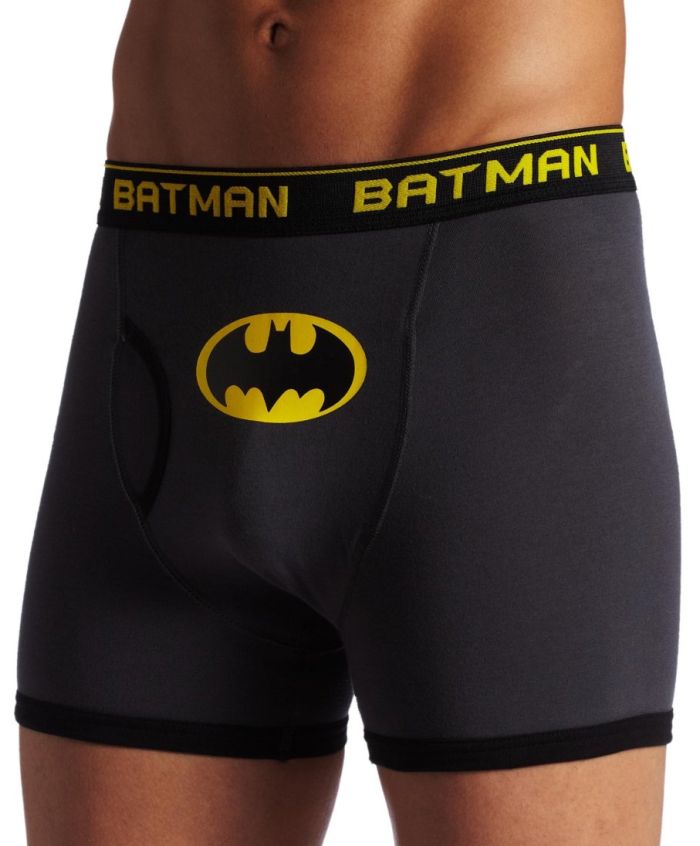 Flair Hair Americana Visor Fun Fake Hairstyle Hat
Hopside Down Beer Glass.
iCade Arcade Cabinet for iPad.
Paul Shaped Silk Tie
80s Retro iPhone Case
Charles Ear Case Cover Skin for iPhone 4S.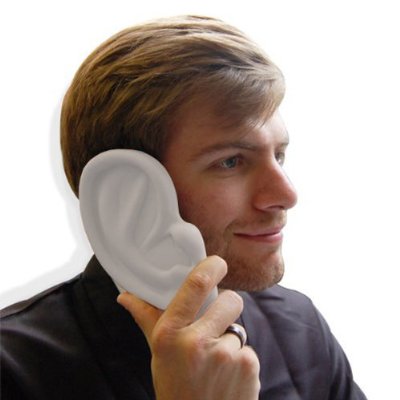 Toilet Mug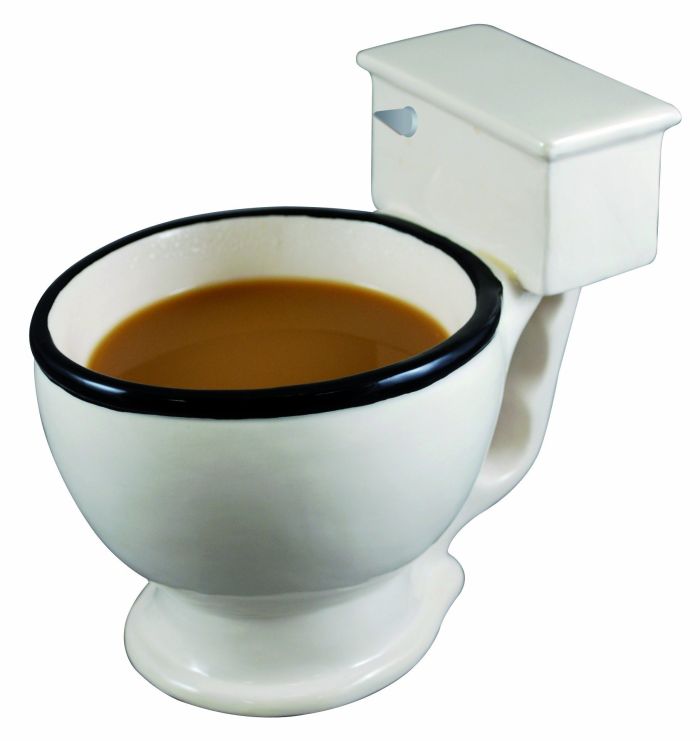 Mop Slippers.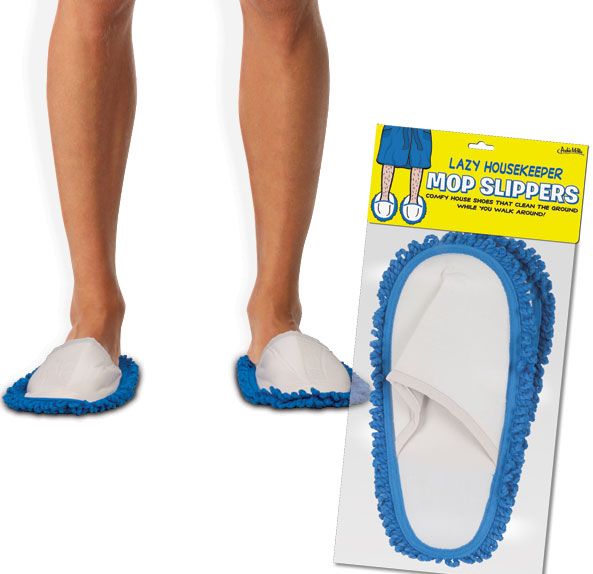 Black Bear Paw Slippers for Men.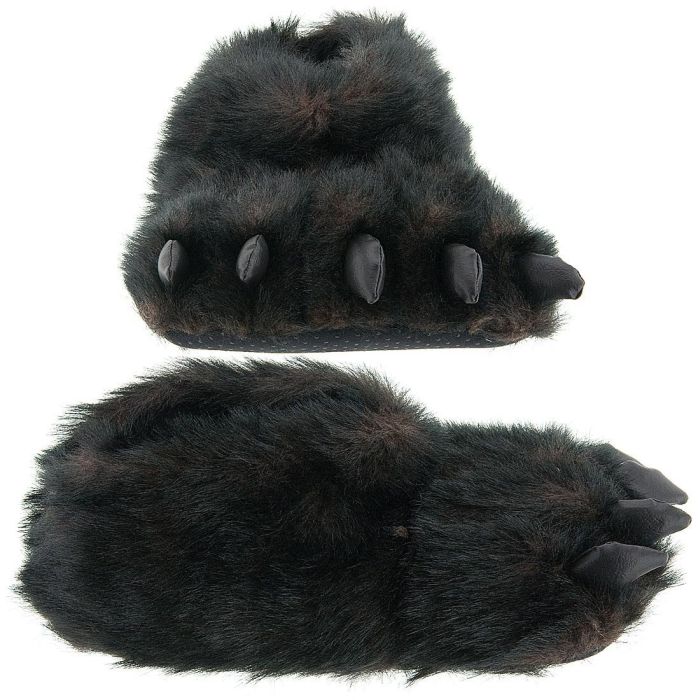 The Shirt Companion.