Meon Disney's Fairies – Interactive Animation Studio
Make your own Disney Fairies animated signs that light up like Neon.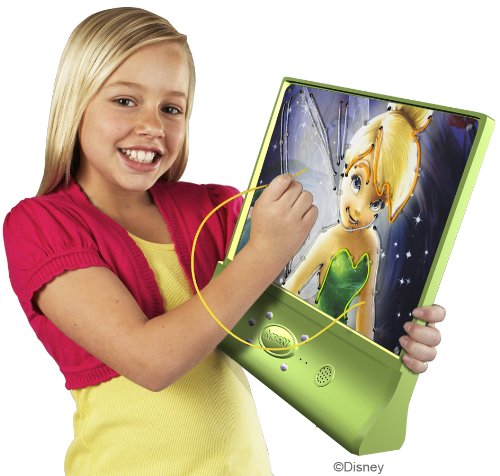 With the Meon Interactive Animation Studio, simply insert the picture template, snap in the pegs, and thread the Meon wire. Build fully animated signs featuring your favorite characters or create your own designs. Also includes games and a music visualizer. Features a 15-inch frame, 11 feet of Meon Wire, 6 picture templates, and 45 pegs.