The Solio Bolt Solar Charger makes it possible to charge your USB powered electronics with anytime, anywhere convenience.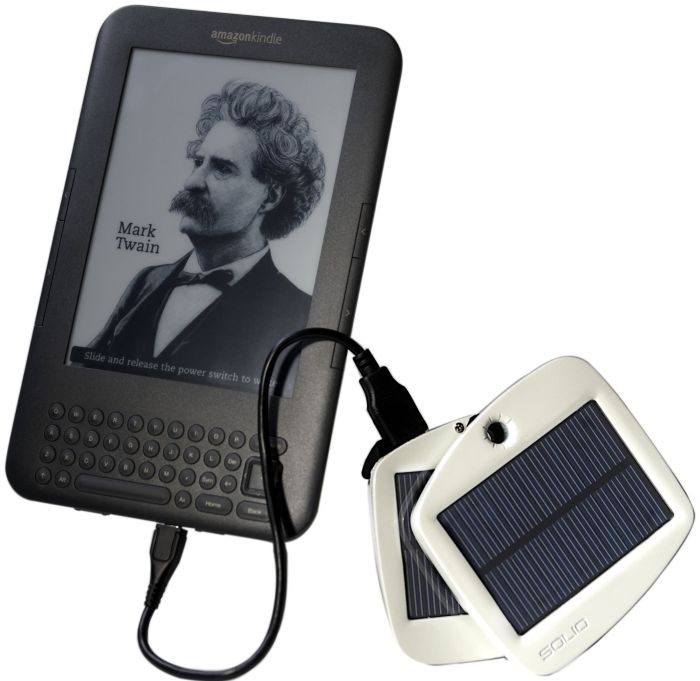 The Bolt's two high-efficiency solar panels allow you to charge its onboard battery from the sun. A micro-USB power in-port allows you to charge the Bolt via USB.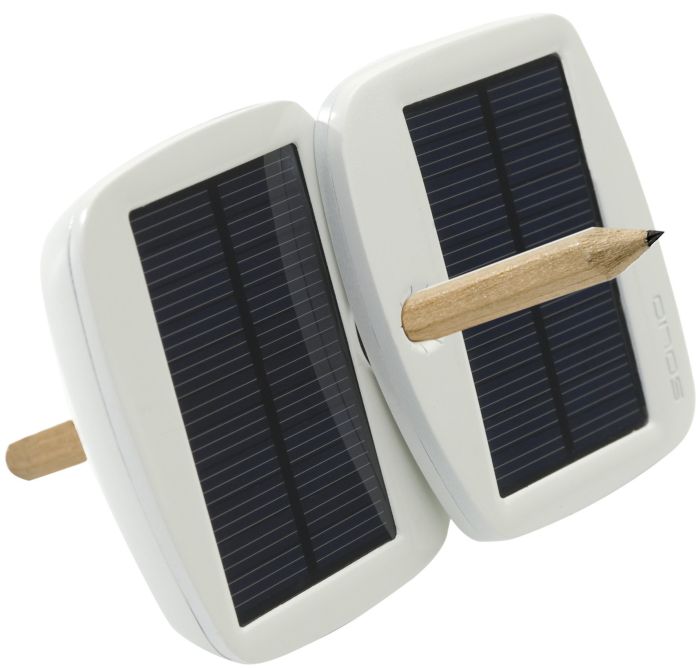 With an optional wall adapter (sold separately) you can even charge the Bolt from a wall outlet. Once charged, the Bolt's battery maintains power for up to one year–so that you can charge your electronics anywhere.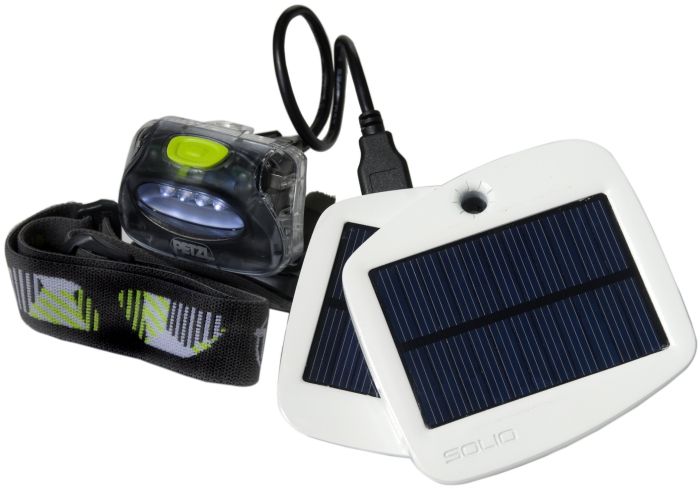 The Bolt's 2000mAh rechargeable/replaceable battery has the capacity to charge most smart phones two times and a multi-function LED light indicates battery level and charging status so that you can keep the Bolt ready to go without guess-work.