Black Friday Special: Head and Eyes Vibration Massager with Music Therapy
The Breo IDream 1260 head and eye massager is designed computer-based according to structure of head region and distribution of different cure points. It uses the principles of channel acupuncture from Chinese Medicine to apply massage, and vibrations to your head and eye, and temple to increases oxygen supply and blood circulation in the head.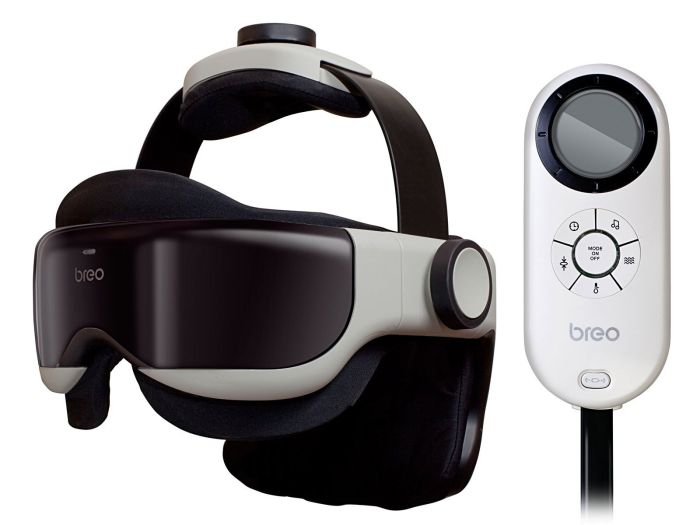 With music therapy, it can help you reduce blood pressure, slow down basic metabolism and breath and makes your to enjoy a pleasant massage process.