Crazy lights Set for Christmas
Are you tired of ordinary Christmas trees? Your Christmas tree looks boring year by year and this time you could do something.
Turn your boring Christmas tree into a crazy Christmas tree and things will never be like before.
Use those crazy lights sets and your family will be shocked…
Horse Party Light Set.
Perfect accent lighting for any horse lover.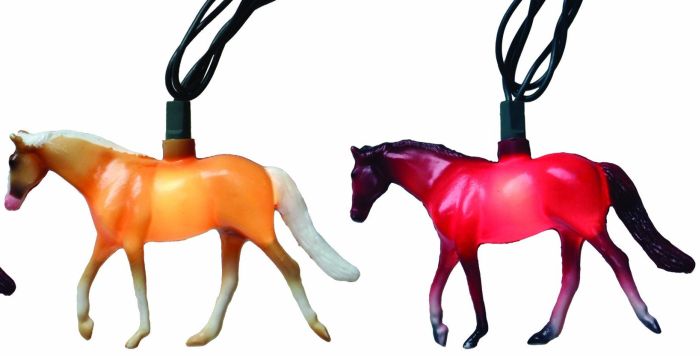 Rivers Edge 10-Piece Large Lantern Party Light Set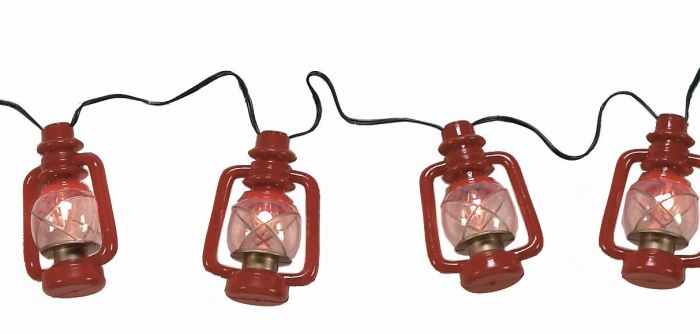 Multi-Colored Guitar Light Set
Christmas Story Strand Of Leg Holiday Lights
Bud Light Can Light Set
The perfect homage to the best selling light beer of all time.
Cocktail Party Patio Christmas Lights
Perfect for hosting a fiesta or luau party or creating a happy hour theme tree.
Chili Pepper Light String
Tropical Green Palm Tree Party Patio Christmas Lights
Red Shotgun Shell Lights

Parrot Party Lights
Soccer Ball Light Set
10-Light Gingerbread Light Set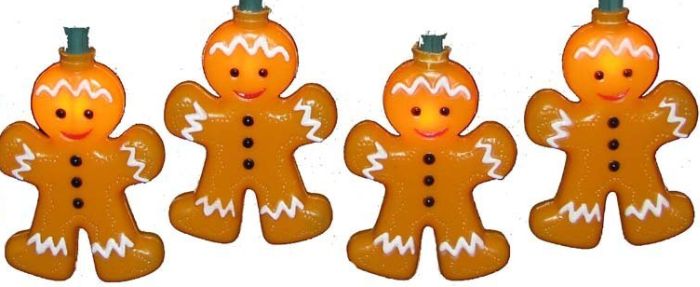 Novelty Candy Light Set
10-Light Snowflake Color-Changing LED Light Set
Hello Kitty Light Set
100-Light Micro Bulb 5 Cluster Multi Grape Light Set