Hidden Digital Video Lighter Novelty Camera
This mini cigarette lighter shaped camera is the perfect mini spy device with its small design and everyday appearance. Plugs directly into any USB port to easily record your personal space and prevent theft or sabotage.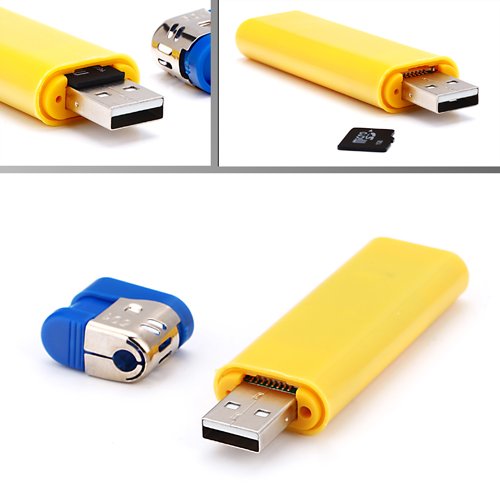 Can be used as a Nanny Cam or for when you have someone watching your home while you are away. Also has a feature where you can use this as a Webcam as well.