Wappy Dog with Interactive Toy
Unprecedented level of interaction with a pet toy and DS Simulation video game in one package.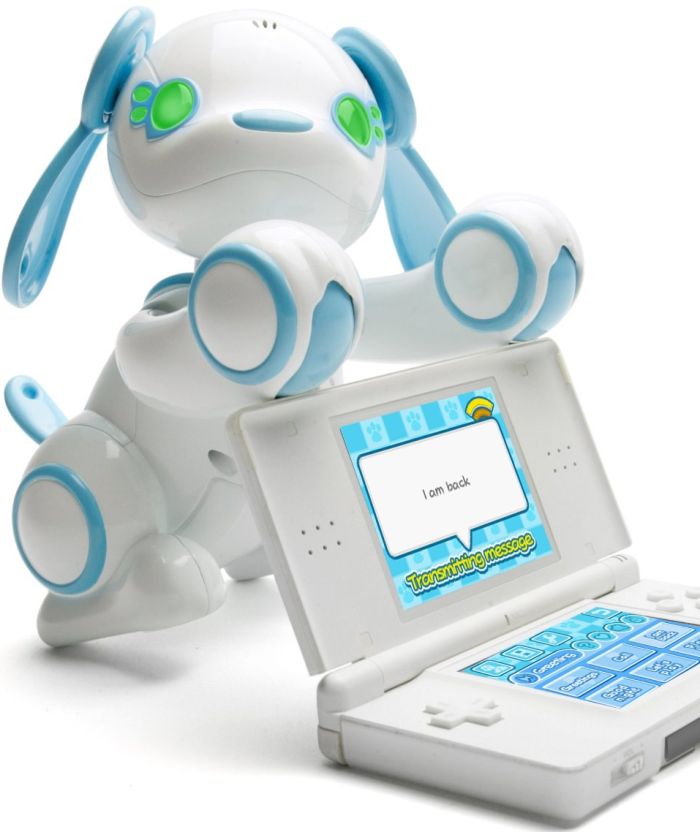 Each Wappy Dog can be personalized both in-game and outside the game; Data exchange between toy and game system allows you to take Wappy Dog anywhere, saving progress that can be uploaded to the physical dog.
Train and care for the dog in the virtual world by grooming and feeding Wappy Dog; Engage in cooperative, competitive or supportive mini-games will continue to develop the friendship.