Bissell Lift-Off Deep Cleaner
The Lift-Off Deep Cleaner is two machines in one full size deep cleaner for entire room cleaning, plus portable spot cleaner for hard-to-reach areas.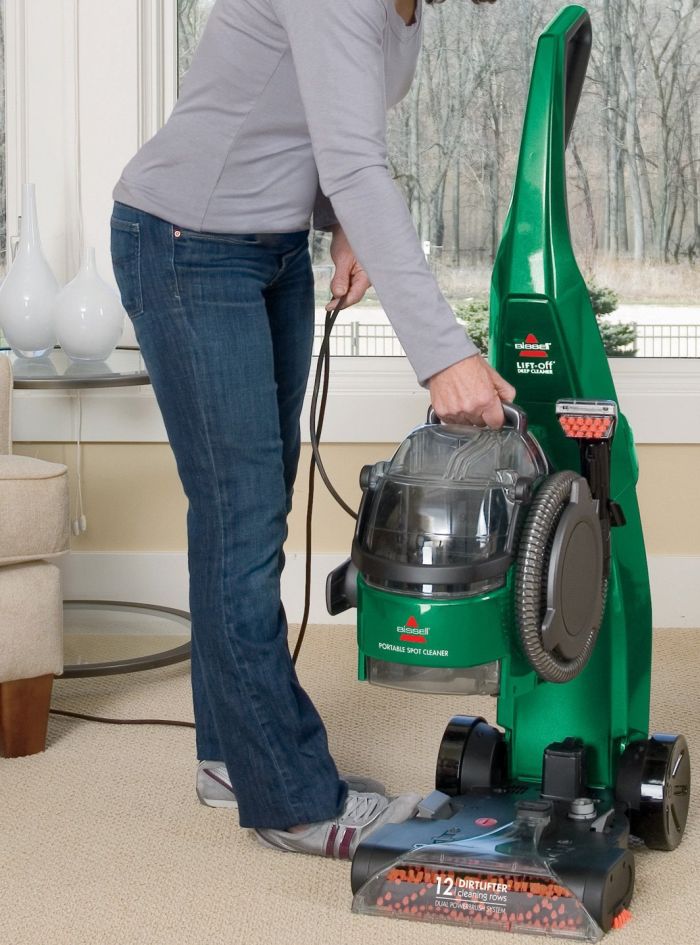 Built-In Hot Water Heater, 12 row Dual DirtLifter PowerBrushes, and Surround Suction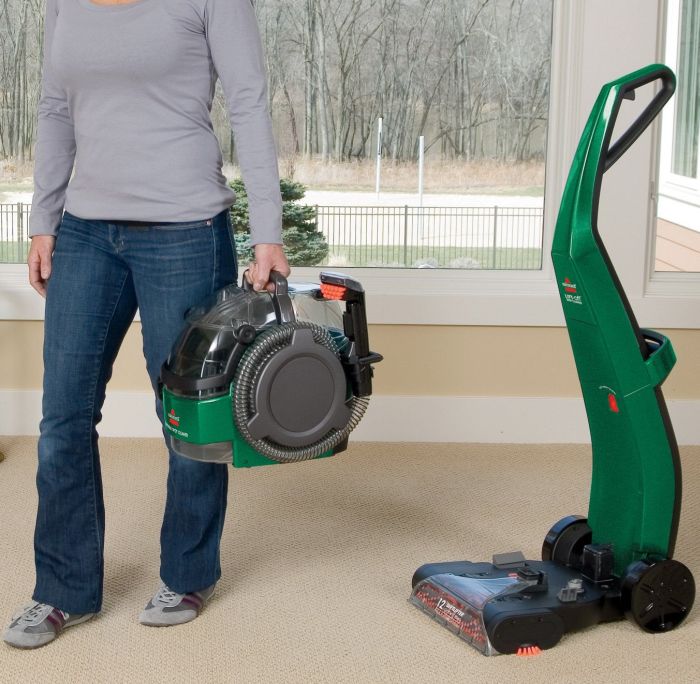 Portable Spot Cleaner removes deep down dirt & stains from upholstery, stairs, and car interiors.
Built-In Hot Water Heater Continuously heats tap water for maximum cleaning effectiveness.