Fitbit Ultra Wireless Activity Plus Sleep Tracker
Fitbit Ultra Wireless Activity Tracker makes every step you take a step toward better fitness, even on your busiest days. Like the original, the Ultra tracks your day down to details a pedometer can't catch, giving you access to the exact steps you take, calories you burn and distance you travel, along with how long and how well you sleep.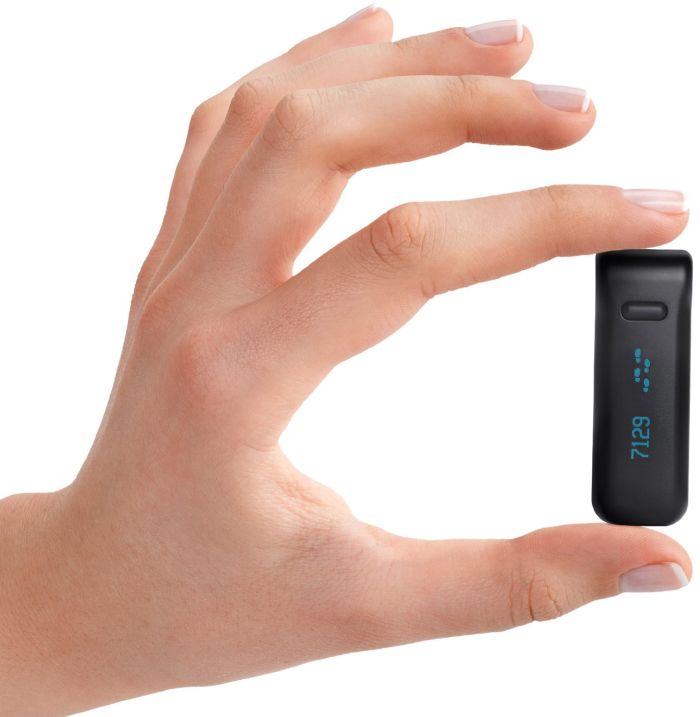 And now, with its altimeter technology, Fitbit can track the heart-healthy activity of climbing stairs, encouraging you to take the stairs not the elevator, or walking that hill. The Ultra also gives you more measures to track your fitness, and more options.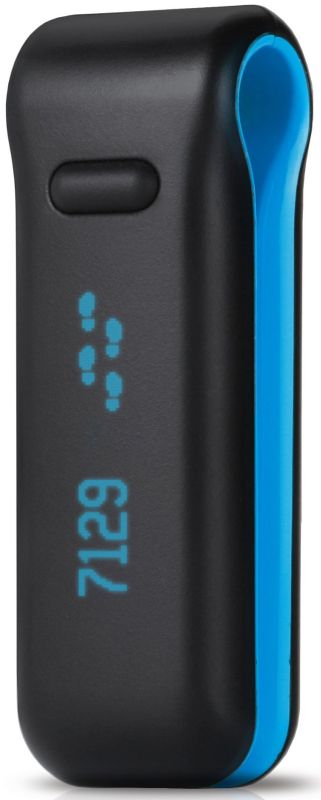 Check your real time stats at any time with a quick glance at your tracker. It's compact and discreet enough to wear all day long in your pocket, clipped to your waist, or even attached to your bra. Good sleep is another key to good health and weight loss, which is why Fitbit can also track your sleep. Simply slip your tracker inside the included wristband and you'll see how long and how well you sleep.