1080P Full HD Car DVR and GPS Logger (4GB) for you to record video, audio and GPS data from your car while you focus on driving.
Installed discreetly on the windshield thanks to its convenient dimensions, this HD Car DVR/GPS Logger will record everything happening in front of it when the engine is on.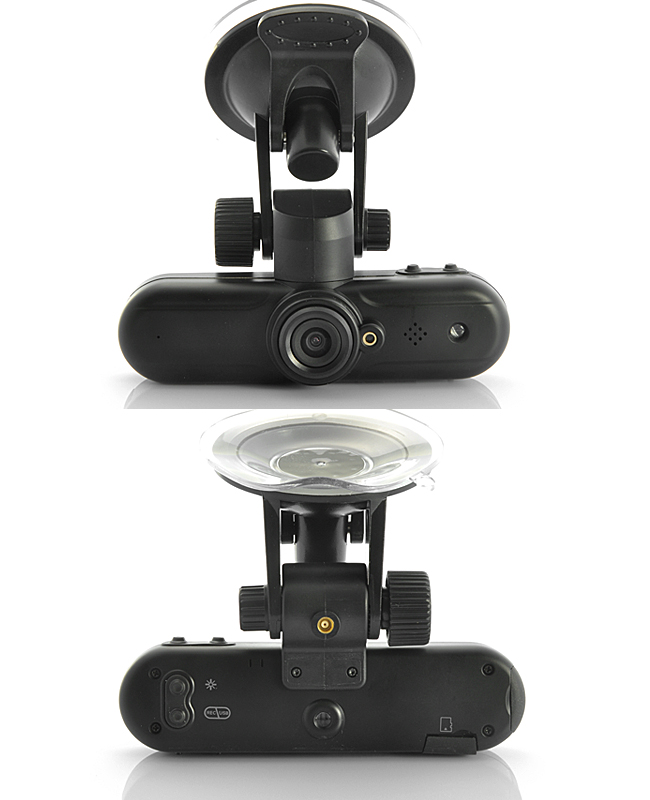 With its huge internal memory of 4GB it can store countless hours of road, vehicles and landscape!