The Scosche myTREK Wireless Pulse Monitor is a comfortable new workout tool for managing pulse, training type, calories burned, music and more with your iPhone or iPod touch.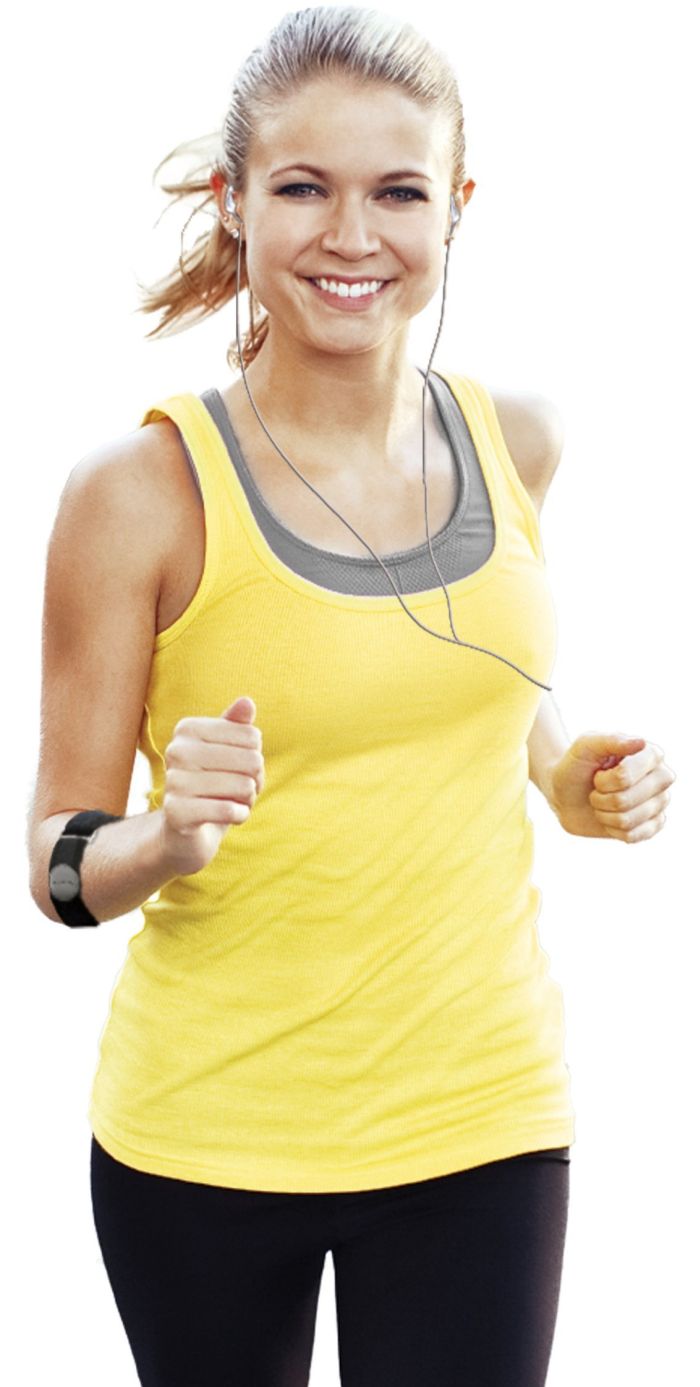 ComfortableThe Scosche myTREK has no bulky chest straps or wires and easily attaches to your forearm for full wireless communication with your device. Integrated dual LED/optical sensors produce real time pulse monitoring. Set Your GoalsBased on personal health information, each workout zone is represented in a different color.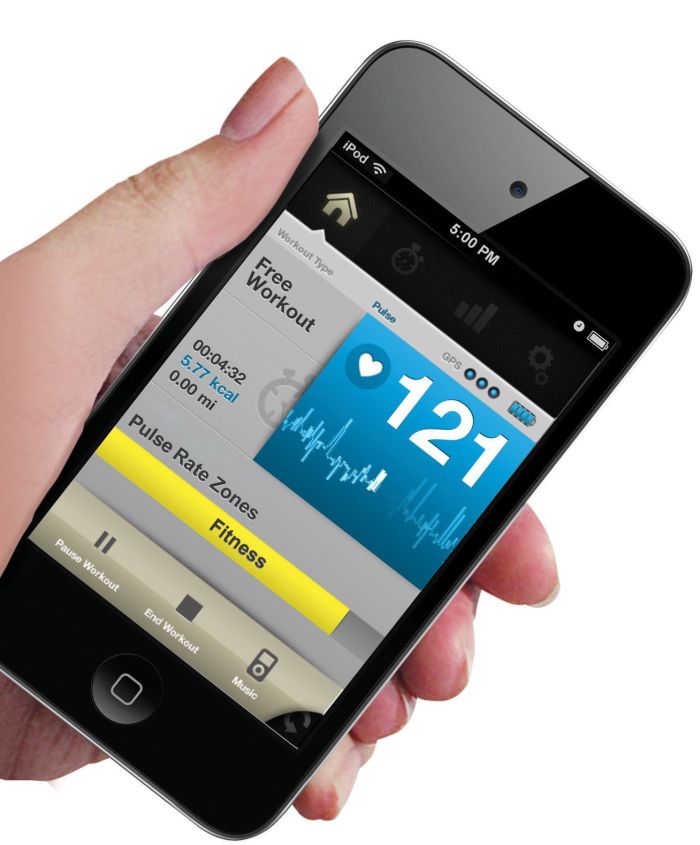 Customize your training sessions by adjusting the type of activity, target training zone and type of workout all within the App.Track Your Previous WorkoutsTrack your previous workout stats and overall progress with the integrated calendar feature.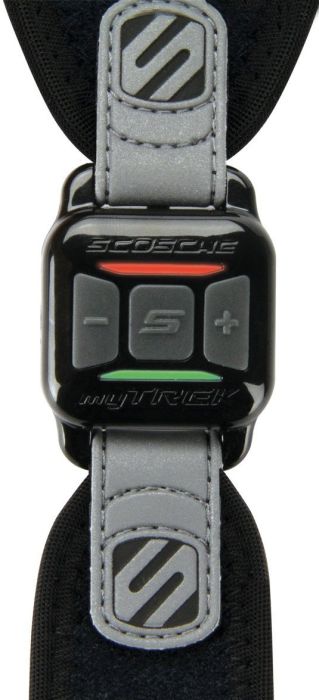 Control Your Music and Stay MotivatedMotivational voice prompts guide you through your workout and help keep you in your target training zone. Control your music while you workout with the integrated buttons on the Scosche myTREK Wireless Pulse Monitor: volume up/down, play/pause and previous/next track.