Sound-Activated Dancing FLOWER
If a dancing flower is fun then a dancing flower stereo speaker should make you smile.
Its body and light will dance under the music with the mode you choose. Also can dance with physical sound and clapping sound via the built-in microphone.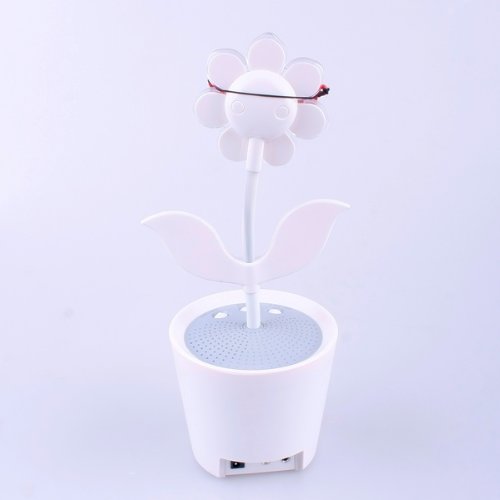 The dancing flower speaker can be connected to either your iPod or a similar MP3 music player and once connected it will dance to the beat of the music as well as allow you to listen to your favorite tunes via its in-built speaker.