Neoprene Shoulder Bag Case
Are you looking to buy a case for you 6 inch ebook reader or tablet? This neoprene shoulder bag case with scratch-free interior may be the final of your search. At $24.99 is not the cheapest case but it is a fair price as the quality is good.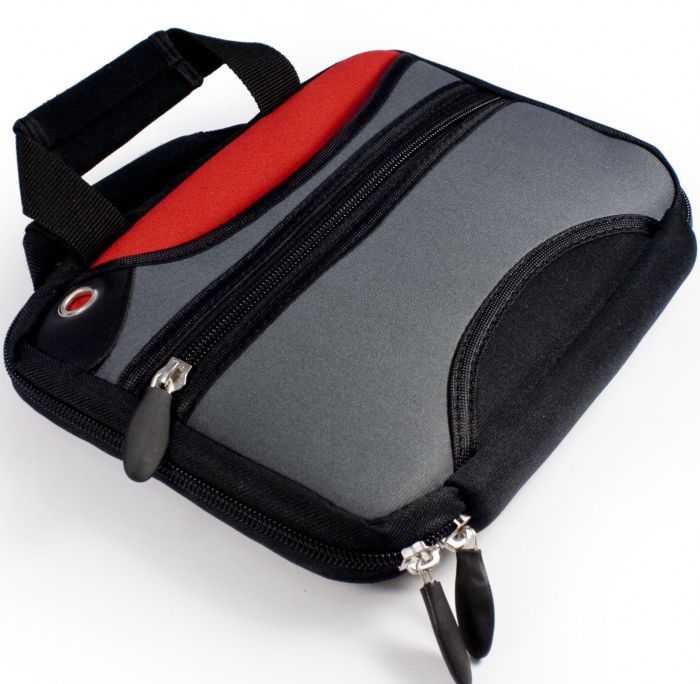 It features 3 side pockets (2 x Velcro, 1 x zip) + handle on top with soft grip with removable shoulder strap. All you need to have no worry when you take your tablet with you.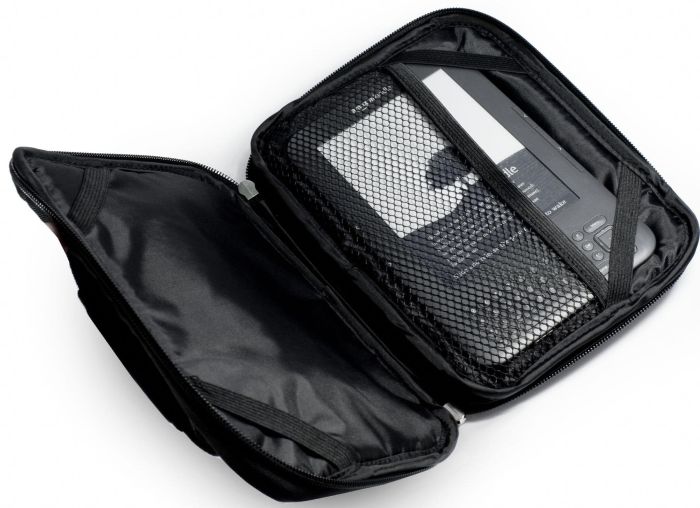 Suitable for e-readers up to 6″ screen size / devices up to 18 cm x 23 cm