iTube Motorcycle Scooter Bike Speaker System MP3 Player
This is the solution to having a portable sound system on your bike without the hassle of a complicated install. The Firehouse Technology iTube is a fully self-contained weather resistant sound system that can be used on or off your bike. This small amazing tube is constructed of a machined aluminum body,that has a high quality mp3 player, FM radio, and full range speaker mounted inside. This single speaker has a high tech ceramic driver that delivers sound that multiple speaker systems could only hope to produce.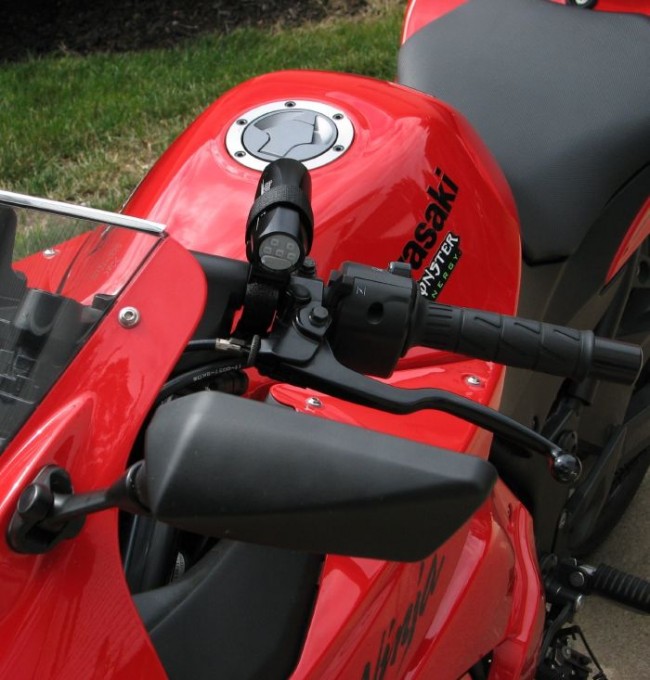 It has its own internal power source and lasts for 8 hours (or longer) on a single charge. It comes with FREE 2GB memory card that can store up to 250 songs and can be expanded if you want more! (mini SD card) It can be mounted in a variety of ways (please see pictures and videos) to make it look stylish and blend in with your bike. It comes complete with all you will need to get it up and running in just minutes.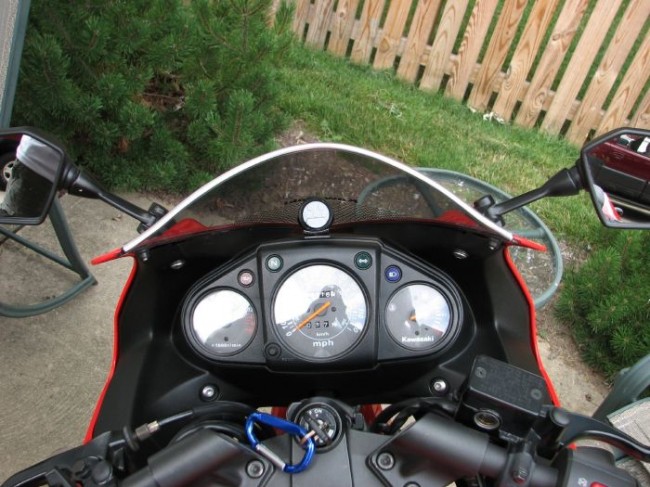 The package includes one MP3 player/speaker, charge and sync cable, line out cable, wrist strap, mounting hardware (2-Straps, Handlebar Mount, Velcro (flat mount), and velvet pouch for storage.