Pierre Cardin PC-7006G tablet PC
Fashion house Pierre Cardin has today announced the launch of the PC-7006G, its next generation Android 2.3 tablet PC.
The upgraded operating system (OS) – otherwise known as 'Gingerbread' – boasts many improvements from its predecessor including longer battery life, video-calling and a more responsive touchscreen keyboard. All of which provides fashionistas with the opportunity to buy a tablet that fits perfectly into their glamorous lifestyles.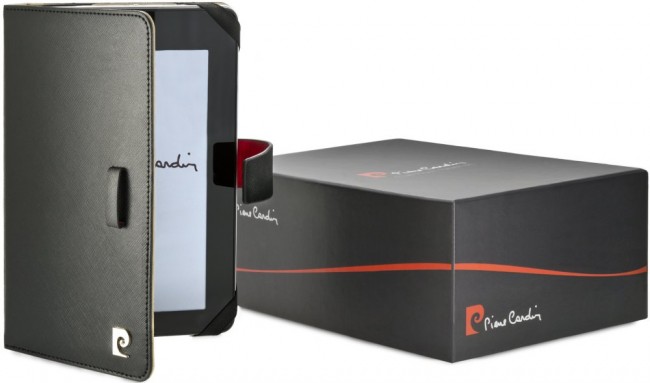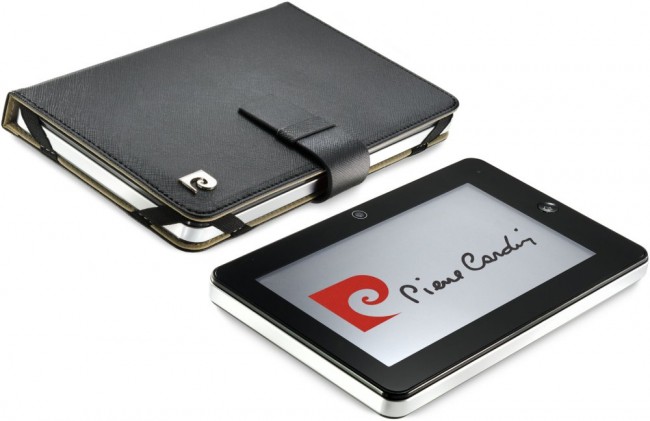 Now available at a special introductory price of £224.99, Pierre Cardin's PC-7006G comes bundled with a stylish case and a 4GB SD card for extra memory.