Bowers & Wilkins C5 In-Ear Headphones
C5 In-Ear Headphones from Bowers & Wilkins let you do just that, delivering realistic sound and the perfect fit to heighten your listening pleasure.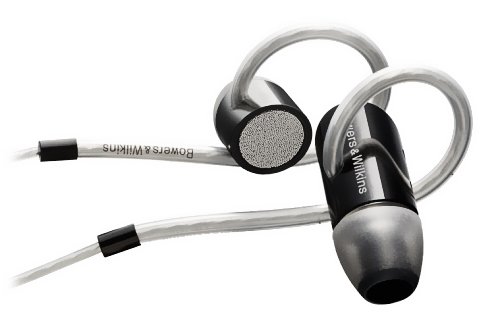 These headphones offer a combination of great acoustics and innovative technology, complete with the revolutionary Micro Porous Filter, which opens up the sound for a rich and spacious performance, previously unheard of from in-ear headphones. Plus, the secure loop design, featuring a cushioned loop made for the inner ridge of the ear, holds the headphones snugly in place.
Bowers & Wilkins C5 In-Ear Headphones