Monster Cable Heartbeats 2.0 by Lady Gaga
Built small, to fit in ear comfortably while achieving the high quality Beats sound.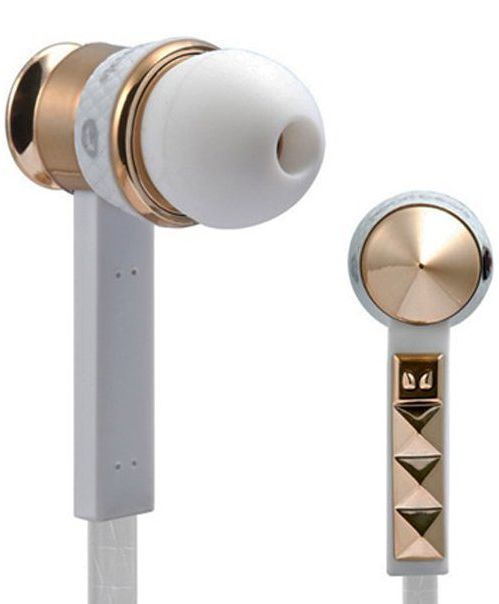 You'll get a comfortable, sound-isolating seal that keeps all the sound you want in and all the unwanted external noise out.
With Heartbeats, you'll hear every precious note, no matter how much noise is coming from the outside world.
Monster Cable Heartbeats 2.0 by Lady Gaga High Performance In-Ear Headphones with ControlTalk – Multilingual