Recycled Bottle Cap Table Lamp Kit
Start upcycling and get creative! The creative and eco-friedly way to display and store your favorite labels, this recycled lamp gives off a glow that truly reflects your "taste"!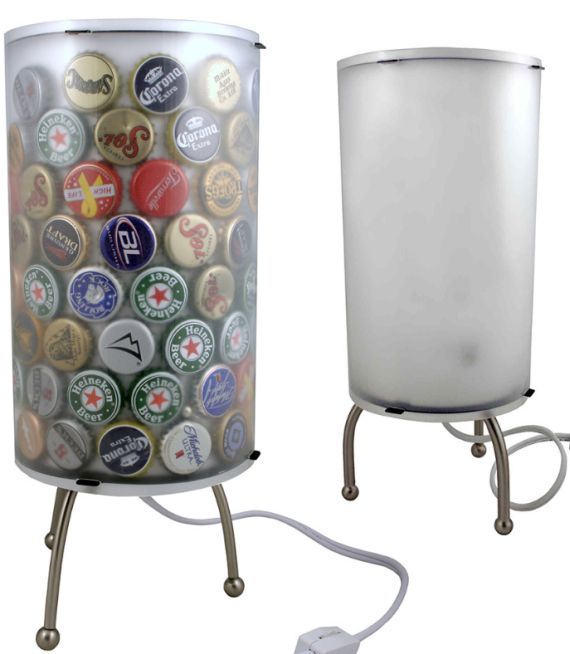 Turning your used bottle caps, photograph memories, beach glass, small shells, or flat marbles into a work of table lamp art, simply drop your clean caps into the double shade for a unique display!