High-Resolution Cell Phone Hidden Spy Camera
Chances are you already have a cell phone, and chances are, that cell phone already has a camera inside of it. But this isn't your ordinary cell phone camera. This device is a high-resolution motion-activated cell phone spy camera!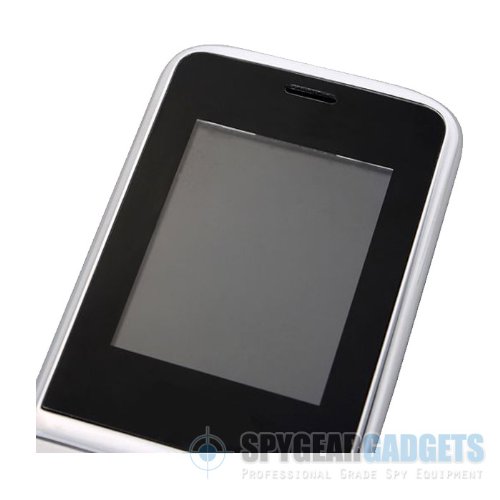 Packed inside this ordinary-looking cell phone is a color video camera that is powered by a high-capacity lithium-ion rechargeable battery. All you have to do is insert an SD memory card (up to 16GB) and you've got yourself a secret cell phone camera that would make even 007 jealous.
High-Resolution Cell Phone Hidden Spy Camera