LILLIPUT 7″ on-camera Field HD Monitor
This is the newest 2010 model of 7 inches DAYLIGHT widescreen 16:9 HDMI YPbPr High quality TFT LCD car monitor with an extra high brightness of 450cd/m2 instead of the normal 250cd/m2. Its screen display is perfect to watch under daylight for viewing DVD movies, playing video games and connecting to computers, laptops and GPS.
It features HDMI High Definition Multimedia Interface with wide viewing angles, Multi-size display and more.
Besides, it provides BNC twist-on plugs to ensure fixed connection to any input sources.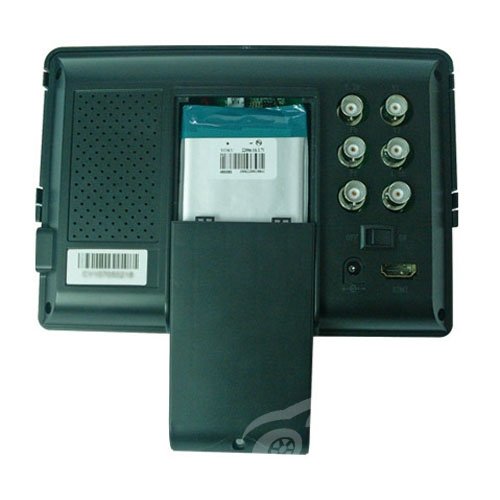 LILLIPUT