Luvvitt PERFETTO – Full Grain Genuine Leather iPad 2 Case
Full grain, certified leather which is the highest grade of leathers (higher grade than top grain leather). Perfectly engineered, not bulky or heavy.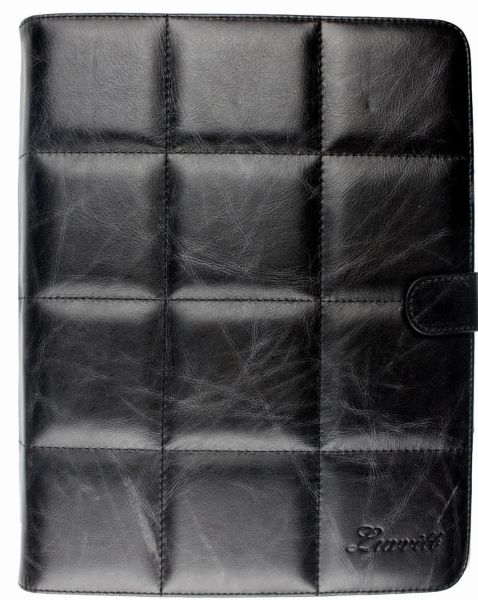 Handmade – top quality, extremely detailed craftsmanship. Perfect stitching; Super-soft cushioned microfiber interior lining that cleans and protects the screen.
link