Infinity Prelude Floorstanding Loudspeaker
The Prelude Forty loudspeaker owes a clear design debt to the Prelude systems that have gone before. But with new MRS flat-panel driver technology for exceptionally flat broadband frequency response and uniform on and off axis dispersion, the Prelude Forty system achieves a level of sonic realism all its own, with a warmth that reveals the soul of any musical performance.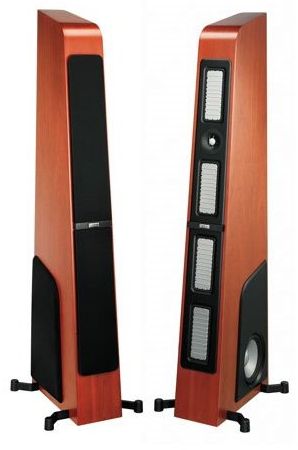 The Infinity Prelude Forty a Glance:
1″ cast-frame CMMD tweeter housed in a patented Controlled Directivity waveguide for detailed;
high frequencies on and off axis;
Dual MRS Midrange drivers with CMMD for smooth midrange and vocals;
Dual MRS Mid-Bass drivers with CMMD for tight, accurate response;
Dual 8″ CMMD woofers with cast frames for extended low-frequency output;
High-performance 3-1/2-way crossover network specifically designed and engineered for the Prelude Forty;
Ultra-rigid enclosure with internal bracing completely eliminate enclosure resonance;
Real rosewood veneer;
Heavy-duty binding posts with bi-wire capability;
Magnetically shielded for easy placement near a video display.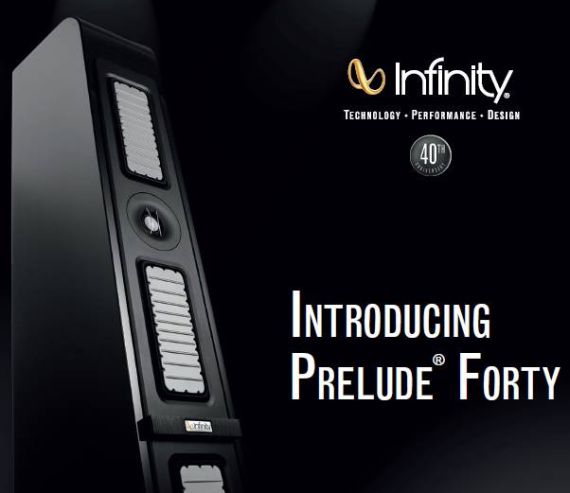 Infinity Prelude Floorstanding Loudspeaker