Inspired by Grand Complication timepieces and the finest jewellery, Vertu Signature Precious is a masterpiece of craftsmanship. Every component is made from exceptional materials. It is a culmination of a decade of Vertu knowledge, passion and experience.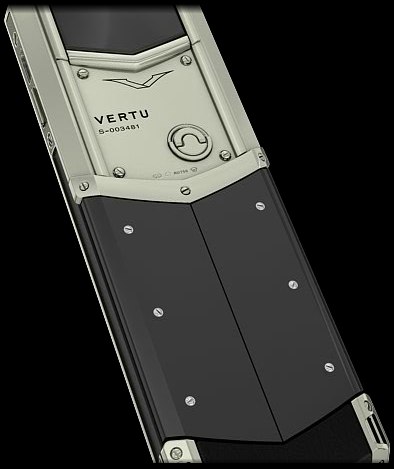 Crafted from precious metals, meticulously sourced and finished gemstones, Signature Precious takes Signature to a new level of exclusivity and style. Signature Precious brings you a collection of elite services and crafted accessories.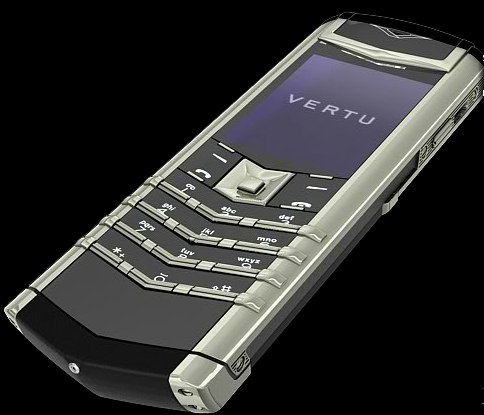 Vertu Concierge Dedicated will match you to a personal lifestyle manager for a complimentary three months. They will be devoted to understanding your unique needs, and will offer exceptional and enriching experiences. Signature Precious Certainty gives you two complimentary repairs without restriction, during the first 24 months of ownership.
A beautiful desk stand is complimentary with your Signature Precious to ensure your handset is always charged.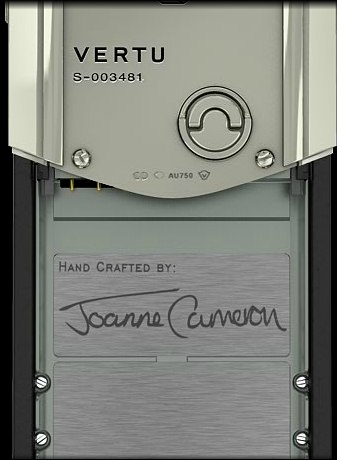 The 'sea of sapphire' that makes up the face of the Vertu Signature takes more than two weeks to create in a 2000°C furnace. Almost impossible to scratch, it is so hard it must be cut, ground and polished with diamond-tipped tools.
The patented keypad contains 4.75 carats of solid ruby bearings; each one set in its exact place like a jewel.
These ruby bearings slide on pure sapphire crystal surfaces that are aligned so that no part of the metal keys touches the sapphire face of the phone. The result is no friction, no wear and the world's most satisfying click – a Signature trademark.
Vertu Signature Precious technical details
Length: 130mm
Width: 42mm
Depth: 13mm
Weight: 214g – 238g
MODELS
Yellow gold mixed metals, black leather
Yellow gold, black ceramic back, black leather
Pure Chocolate: Red gold, brown leather
White gold, black ceramic back, black leather
Red gold, black ceramic back, black leather
Platinum, black ceramic back, diamond select key, black leather
Yellow gold, full pavé diamonds, black ceramic back, black leather
White gold, full pavé diamonds, black ceramic back, black leather
Yellow gold, full pavé, baguette diamonds, black ceramic back, black leather
White gold, full pavé, baguette diamonds, black ceramic back, black leather
PERFORMANCE
Up to 5.5 hours GSM talk time
Up to 3.0 hours WCDMA talk time
Up to 300 hours standby time
3G and Quadband GSM coverage worldwide
(WCDMA bands I & V, GSM 850/900/1800/1900 networks)
High-fidelity 11 x 15mm loudspeaker with dual sound ports
4GB user memory
DISPLAY AND KEYPAD
High-resolution OLED display with Sapphire Crystal
Precision-engineered key switches with jewelled bearings
CONNECTIVITY
Bluetooth, Micro USB and WLAN PC & Mac synchronisation
Modem Support
USER FEATURES
Vertu.Me auto sync of personal data and prestigious email account
Vertu.Me mailbox accessed from the homescreen
Location aware Vertu City Brief accessed from the homescreen
Accurate time clock
Auto dual-time zone clock
OOS Web browser
Audio / Video player
Exclusive ring tones and alerts played by LSO
WorldMate travel application