Razer Hydra PC Gaming Motion Sensing Controllers Portal 2 Bundle
A breathtaking new way to play when you can intuitively reach out and interact with the virtual world in complete three dimensions, as you would in real life.
Faster with ultra-low latency and more precise with one-to-one tracking to the exact millimeter and degree makes this the best motion sensing for absolute game immersion. The Razer Hydra is bundled exclusively with Portal 2, which includes the Sixense Motion Pack DLC that features 6 TrueMotion levels that were specifically created for use with the Razer Hydra.
Unrivalled Precision Technology – Using magnetic motion sensing, the best available technology of its kind, it's compact base station can compute the exact location and orientation of controllers in your hands.
Total Game Immersion – Play your PC games in a new way with motion sensing controllers that take you deeper into the game world by letting you interact and move in complete three dimensions.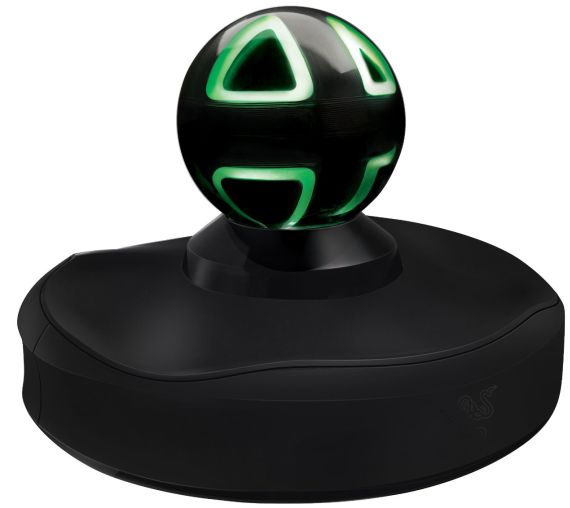 Razer Hydra PC Gaming Motion Sensing Controllers Portal 2 Bundle