Zoomy Handheld Digital Microscope
The Zoomy Handheld Digital Microscope is easy enough to be used by a 3 year old but powerful enough to make the grade for high school science projects. It takes scientific inquiry to a new level.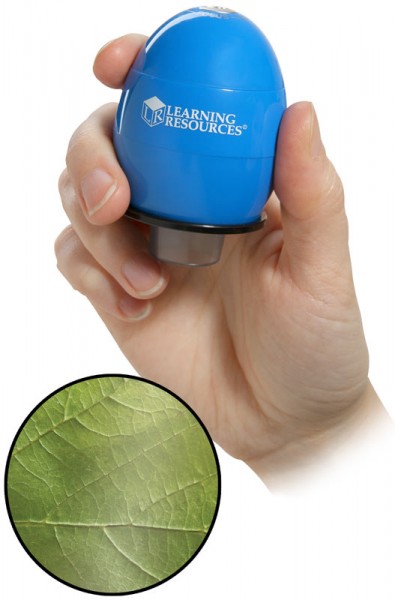 Hold the hand-friendly scope over an object, turn the top to focus, then press the single control button to take videos or still images from 35 to 53x magnification. Supports students as they record observations and investigations. Great for lab reports, presentations and just messing around at home.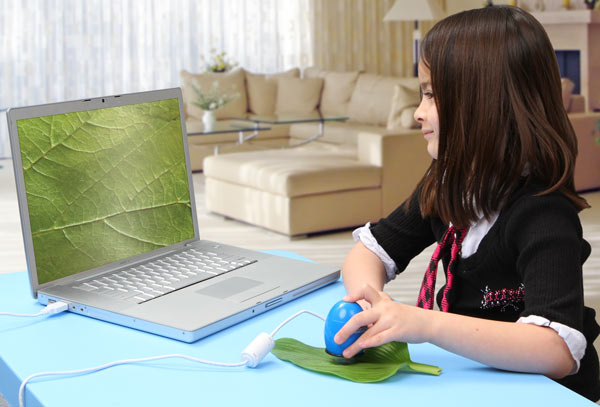 ThinkGeek.com