Swingpact Golf Swing Trainer
The Swingpact Trainer is based on one simple premise…Developing One Fundamental Golf Swing that you can execute for all the clubs in your bag.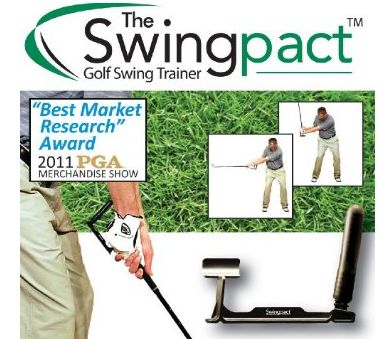 By practicing one swing, instead of 10 or more, your learning curve can speed up by a factor of 10.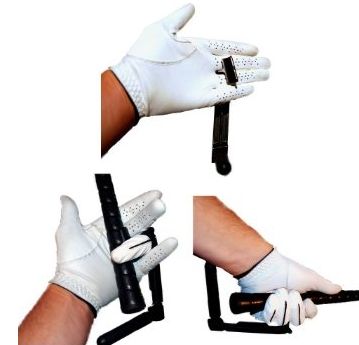 In essence, the golf swing is the rotation of the club and arms around the spine. Most amateurs set a different club and arm orientation for every club they swing, and therefore are practicing 10 or more different basic swings. By setting the club and arms in the same orientation relative to the spine in the address position for every club, you are able to start and execute the golf swing the same way every time. The Swingpact eliminates the unnecessary variables that complicate the golf swing, and cause inconsistency.
Swingpact Golf Swing Trainer