Tuff-Luv Leather Case Cover for Cowon X7
The Tuff-Luv leather case is beautifully hand crafted to meet the exact specifications of your Cowon X7.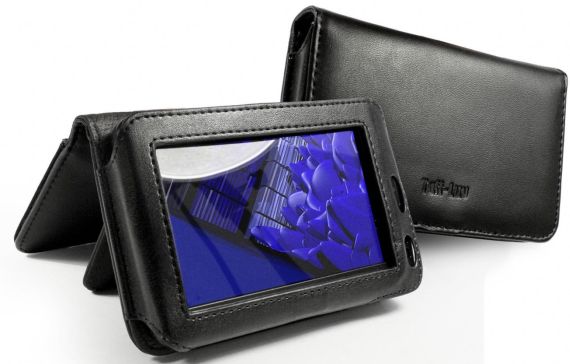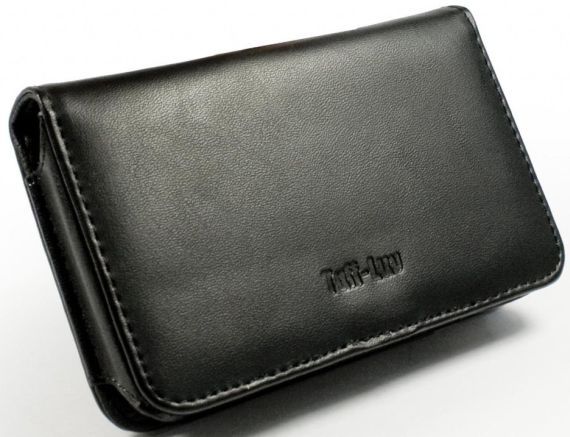 Practical and stylish. A long tradition in making classic cases for all devices.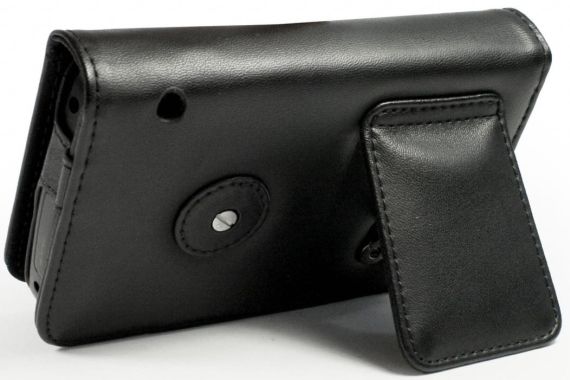 Trust us to look after your phone. Soft yet strong and hard wearing leather.
link