iPlay 2-Channel Wireless Headphones Built-In FM Radio
These home audio headphones have a built-in FM transmitter, so you can enjoy your favorite radio stations in a portable fashion. You can use them to connect to a CD player, MP3 dock or other media device during times when you need to control volume or when you prefer to listen to music or movies independently.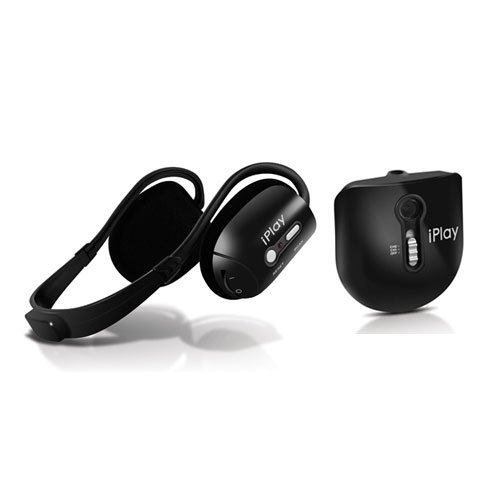 The headphones have a two-channel feature, and include a channel selector switch for easy control.
iPlay