CaseCrown Synthetic Leather for Viewsonic G-Tablet
This Synthetic Leather Case will securely hold and protect your Viewsonic G-Tablet.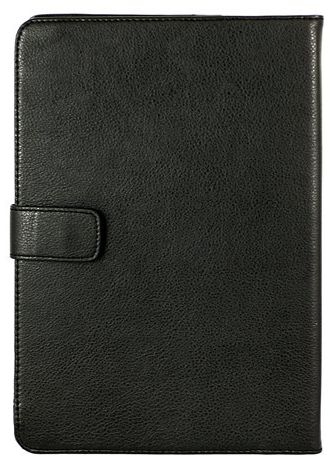 The exterior is synthetic leather with fine stitching. Easily open this case by removing the leather strap with a cross stitched hexed decorated magnetic clasp. This case will protect your tablet from scratches, fingerprints, and dust. The leather interior straps will hold the tablet securely in place so you can carry the case worry free, and you can also keep it in the case during usage.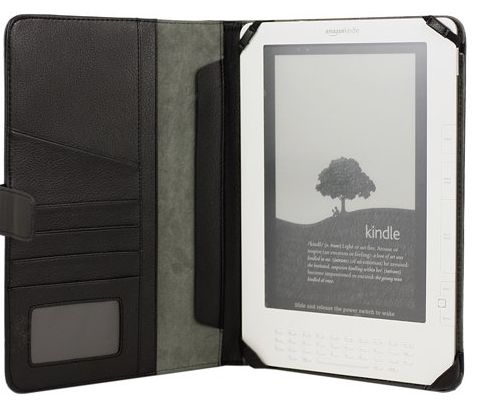 link