H2O Amphibx Go Waterproof Case & Headphones
The Amphibx Go provides the protection you need and the functionality you want in a streamlined, lightweight soft case. When paired with our waterproof headphones or headset, the Amphibx Go creates a sleek waterproof music or communication solution.
Slim enough to slip into your pocket and rugged enough to survive being tossed around your gym bag, this case can go anywhere you do. It's a watery world out there, GO prepared!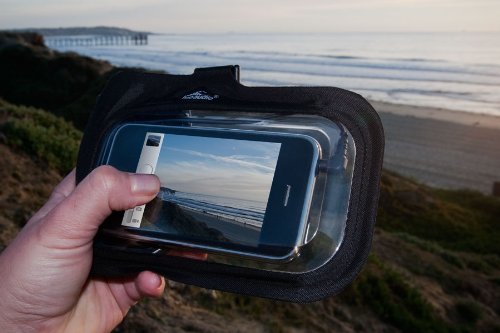 link