Carbon Fiber Case Folio for Ipad 2
The AYL (TM) Carbon Fiber case costs as much as the genuine leather cases that we sell. It is relatively expensive when compared to similar materials such as fiberglass or plastic. A must have for your Apple iPad! Easy to stand up, with the 4 most comfortable angles to select from.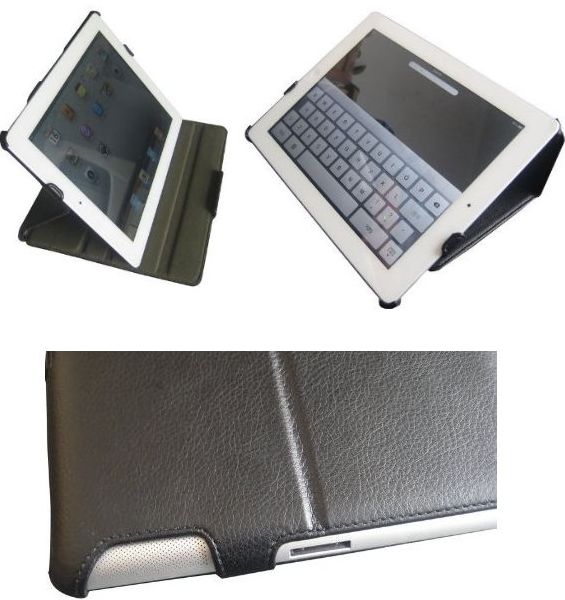 When this case is in use, the leather case displays every inch of the Ipad screen. Secure slip-in design makes it convenient to install. Protects and stores your iPad screen from dust, fingerprints, scratches or nicks!
link