We have today Ice cream sundae gadgets special. Bone appetit!
Melissa & Doug Slice and Scoop Ice cream sundae Set
Every day of the week can be Sundae with this delectable, multi-piece ice cream set. Use the magnetic scooper to load the sundae dish with up to four ice cream flavors. Slice the banana and strawberry, add scrumptious toppings and enjoy hours of calorie-free pretend play.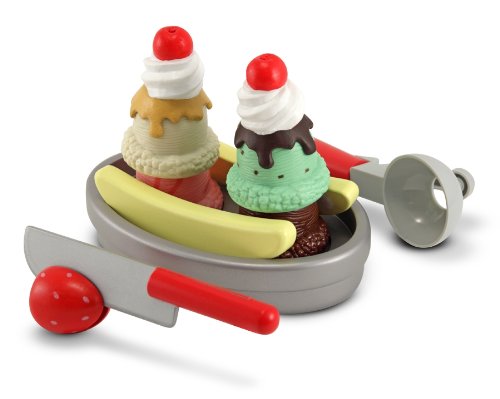 Melissa & Doug Slice and Scoop Sundae Set
Cuisinart 2-Quart Wooden Ice cream sundae Maker
Fully automatic – add ingredients and turn it on Classic Styling Makes 2 -quarts in 25-minutes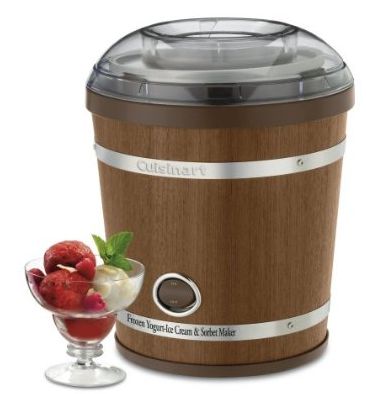 link
Japanese Erasers Ice cream Sundaes
link
ICE CREAM SUNDAE STATION
Hot Fudge/Caramel/Frosting/Icing/Fondue Warmer; Metal Holder.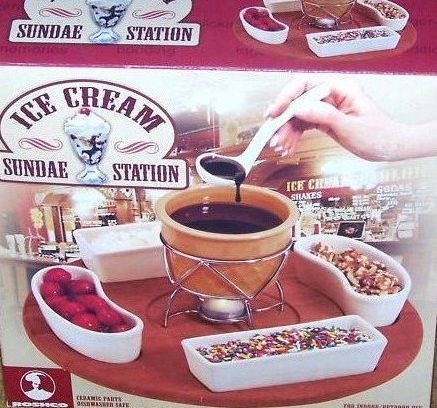 ICE CREAM SUNDAE STATION & Dessert Maker – 9 Piece Set
Ice Cream Sundae – Desk Clocks. Do not eat this …
Ice Cream Sundae Desk Clock is new, handcrafted utilizing unique process resulting in a stunning high gloss ceramic-like finish.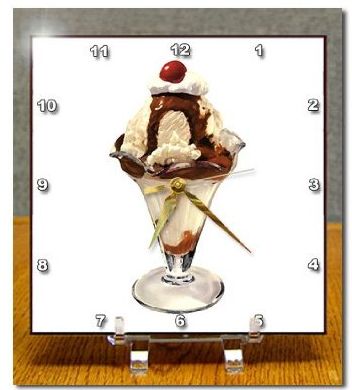 Ice Cream Sundae – 6×6 Desk Clock